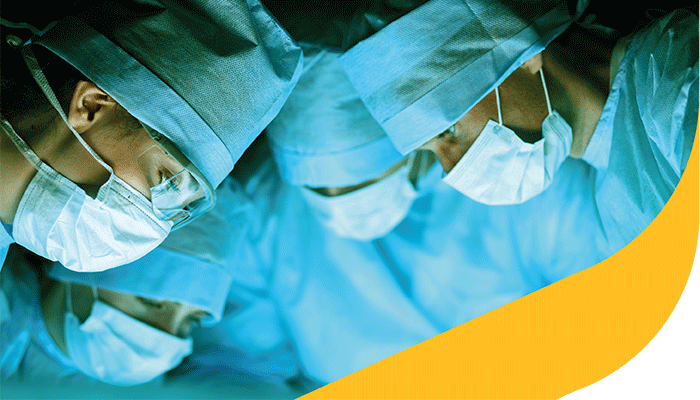 Arab Health Online 2021
Arab Health is the leading digital & events platform in the healthcare sector
Long established as the 'must attend' event in our region, we attract 41,000* healthcare professionals who value the power of learning, networking and business. We're at the very heart of the sector.
A whole new experience for a higher return on investment
In a changing world and with limited resources we realize it's more important than ever to spend your time and money wisely. That's why we're redefining the art and science of making good connections, with a carefully configured series of online and live events, presentations, and networking opportunities, all supported by new technology to enable a personalized experience like never before.
With better-qualified prospects for you to contact and meet, Arab Health now means more meaningful meetings, more productive use of your time, and more return on your investment.