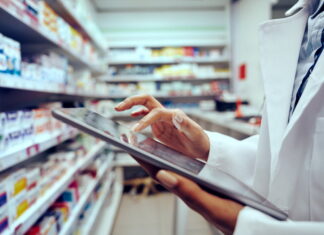 Having effective pharmaceutical inventory management is an essential but complex process. Without good practices, healthcare industries may face threats of not being able to...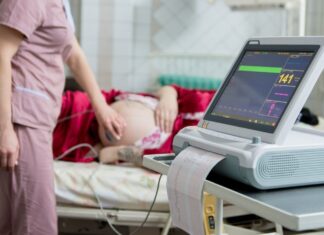 Fetal heart monitoring should not cause worry but rather give patients peace of mind about their pregnancy. Understand the importance of monitoring until birth.Fetal...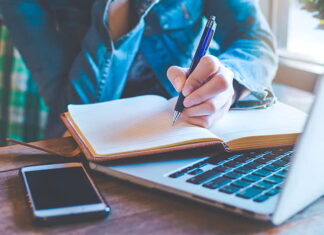 Before start a blog, there are multiple types of blogs, first determine what theme you want to create on your blog. Make sure the...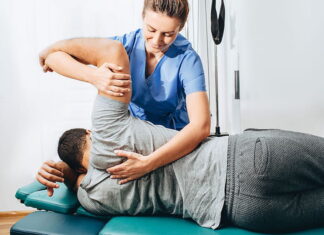 Physical therapists are experts in treating patients with acute and chronic conditions affecting the musculoskeletal system. They specialize in diagnosing and treating disorders of...
Write with us
Enjoy our free article submission, share your experience, and get exposed to thousands of professionals globally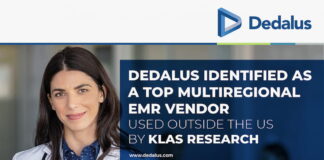 Milan (Italy) 25th July 2022, Dedalus is a leading Global Health Software(HealthTech) Company and one of the world's largest companies in Digital Health. It...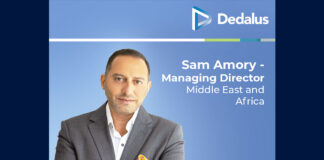 Milan, 18th July 2022 - Dedalus Group, the leading healthcare and diagnosticsoftware solutions provider in Europe and one of the largest in the world,...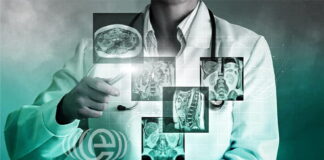 "Expert-i Teleradiology Services" a teleradiology reporting services company participated in the activities of the annual scientific conference of the Department of Diagnostic, Interventional and...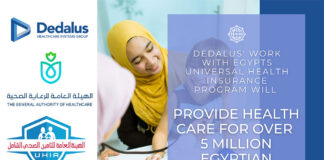 Dedalus, a global leader in the digital transformation of healthcare, attended thevery first Africa Health ExCon event which was held under the slogan 'Your...