Practice Management & Technology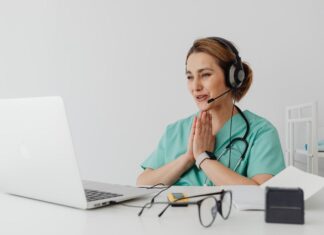 The National Provider Identifier is a unique 10-digit identifier used to identify healthcare providers. The NPI provides a universal way to identify healthcare providers,...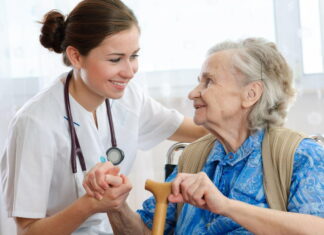 Keeping staff motivated is crucial in any industry. However, it is especially important in the healthcare industry, where even the most dedicated and compassionate...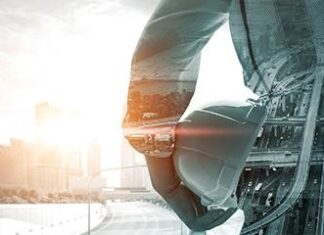 Growing numbers of construction site theft incidents highlight an industry-wide problem that is progressively worsening. Today, as losses from job site theft reach close...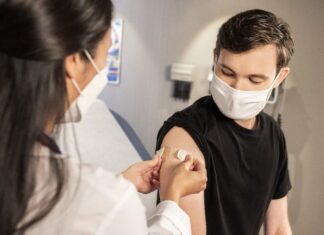 When it comes to handling health information, you need to be especially careful. The Health Insurance Portability and Accountability Act was designed with this...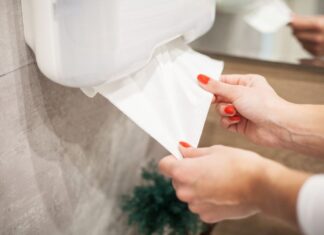 Are you looking for the most sanitary equipment for your healthcare facility's restroom? Here are the best types of commercial paper towel dispensers for...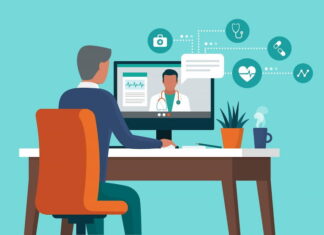 Despite the rise in popularity during the COVID pandemic, telehealth remains a relatively new offering from the healthcare industry. Combining advanced communications technologies with...
Write with us
Enjoy our free article submission, share your experience, and get exposed to thousands of professionals globally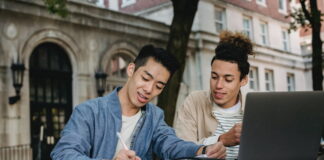 As a student of any level ranging from high school to university/college, assignments are one of the most certain tasks required. These assignments usually...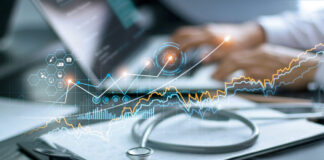 Marketing your clinic is something that can be quite tricky when you don't know where to start. There are so many different ways that...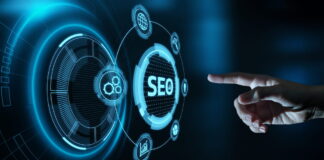 Search engine optimization is one of the effective med to long-term digital marketing strategies in 2023, has become a necessary expense for businesses that...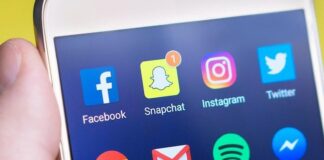 In the era of digitalization, social media marketing is one of the best platforms for branding and promotional projects. If one needs to understand...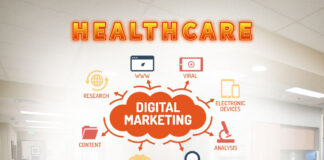 As the world of marketing changes and adapts to new technology, so too must the strategies used to target consumers. In the healthcare industry,...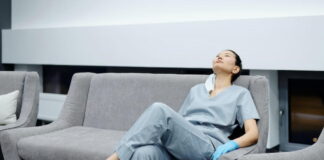 The healthcare industry is vital to the continued well-being of the public. To be a part of efforts to heal people and improve their...