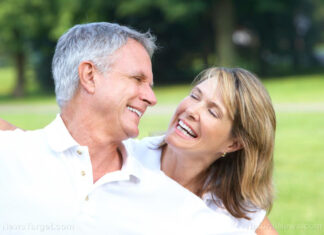 It has been projected that the geriatric population will account for about 22% of the world population by 2050. A series of uninvited health...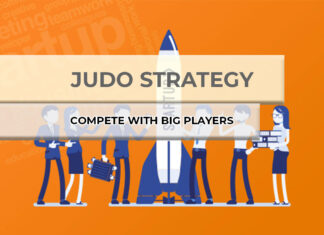 In this article, we will talk about applying the Judo strategy for startups to compete with big players and the hard competition in the...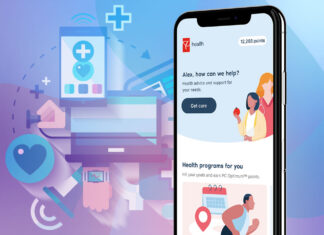 Today, with more than 2 billion mobile phone users worldwide, the need to use mobile applications that meet the needs of users in different...
Are you searching for drinks to increase stamina and energy in your body?Not alone, Many people search for different ways to feel energized and...
Write with us
Enjoy our free article submission, share your experience, and get exposed to thousands of professionals globally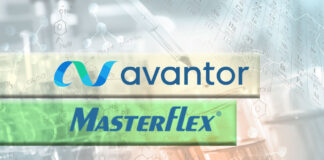 Avantor Corporation, a supplier of ultrapure materials to the life sciences and high-tech industries, has agreed to acquire Masterflex's bioprocessing business and related assets...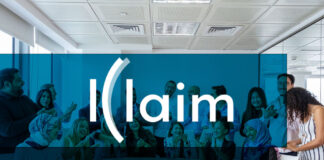 KLAIM, the healthcare solutions provider (claims management system), has raised $1.6 million in a pre-series A investment round, led by the Saudi Mad'a Investment...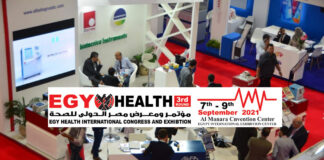 The third session of the Egypt International Health Conference and Exhibition, Egy Health, kicked off today in Cairo, under the patronage of Prime Minister...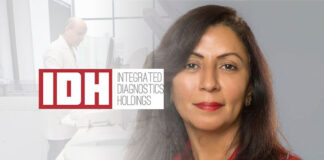 Integrated Diagnostics Holdings (IDH), a leading healthcare provider with operations across Egypt, Jordan, Sudan and Nigeria, today announced its financial and operational indicators and...