Practice Management & Technology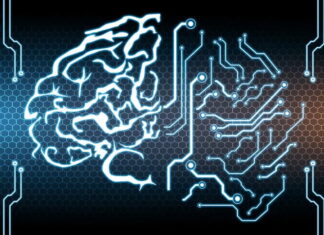 Digital therapeutics are clinical strategies supported by software programs that are evidence-based and intended to prevent, control, or treat a specific disease or condition....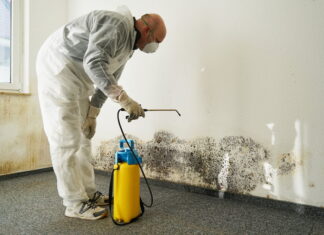 Mold is a fungus that develops and spreads to wet areas with decaying substances like carpet, food, or wood. It can form in the...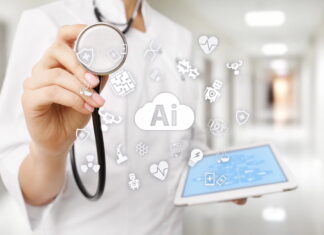 The quick adoption of remote patient monitoring (RPM) accelerated the development of telehealth and played a vital role in making at-home care a reality....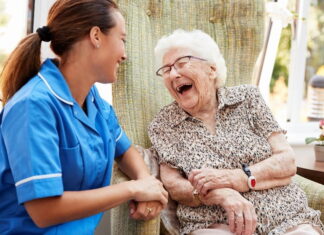 The responsibilities of nurses can be emotionally and physically draining. It becomes more challenging when a courteous interpersonal nurse-patient relationship is also required. Yet,...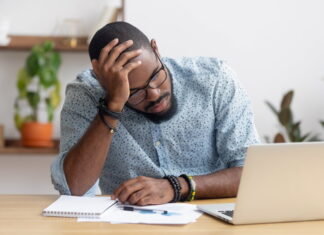 Mental health counselors are essential to providing support and resources to individuals, families, and communities in need. Unfortunately, this type of work can be...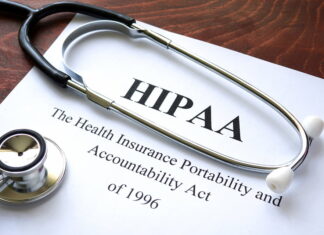 The Health Insurance Portability and Accountability Act, or HIPAA, ensures the confidentiality and security of protected health information (PHI). If you are a healthcare...
Write with us
Enjoy our free article submission, share your experience, and get exposed to thousands of professionals globally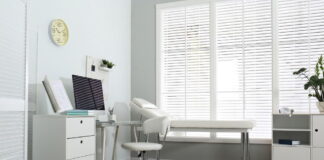 One scarce area of a rural community is adequate health care. Residents may not have the means to travel to and from doctor appointments...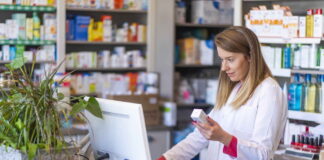 Are you thinking about starting a pharmacy? This can be a fantastic business venture because a pharmacy is an important pillar in any community,...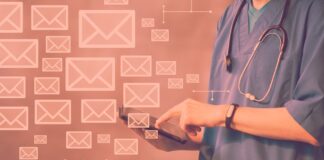 In today's digital age, building a targeted email list of doctors is essential for any healthcare business looking to market its products or services....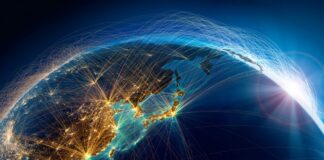 Today, the world is moving towards digitization more rapidly than ever. The digital versions of tools and techniques have replaced the conventional ones. Digital...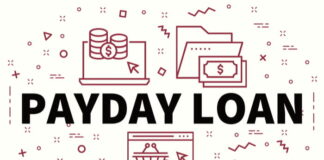 Payday loans fall under the category of short-term loans. This type of loan is unique from the usual loans offered by banks because it...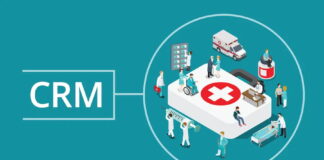 Businesses use customer relationship management (CRM) systems to track and analyse customer interactions and data across the course of a customer's lifecycle. CRM can...