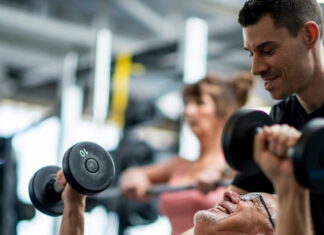 Whether you have been training for years or only starting out, having a personal trainer om Toronto can be a big help. However, how do you...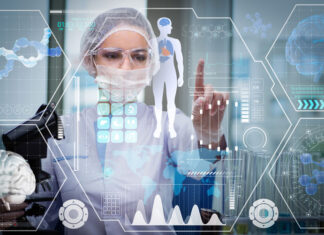 The market of AI in the healthcare sector is booming. It is expected to reach almost 28 billion U.S dollars by 2025. Today, AI...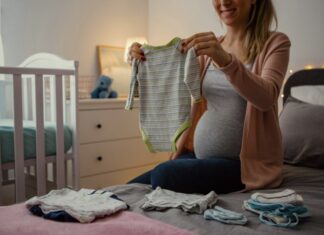 When it comes to baby clothing, you want to make sure you are getting the best for them. But with so many different brands...
Most people get their third molars, also known as wisdom teeth, between the ages of 17 and 25. These are the molars that appear...
Write with us
Enjoy our free article submission, share your experience, and get exposed to thousands of professionals globally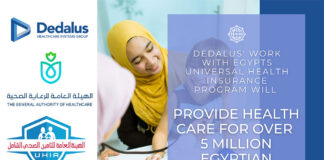 Dedalus, a global leader in the digital transformation of healthcare, attended thevery first Africa Health ExCon event which was held under the slogan 'Your...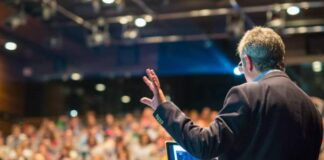 Dubai: Dubai will this month host the Middle East's first dedicated exhibition and Summit (PrecisionMed) devoted to the digital technology-driven precision medicine (PM) field...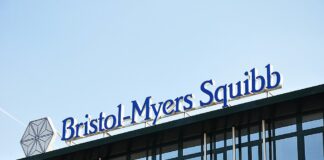 South Korea's Lotte Group has acquired a Bristol-Myers Squibb pharmaceutical plant in the United States for $160 million to support the group's pharmaceutical ambitions.The...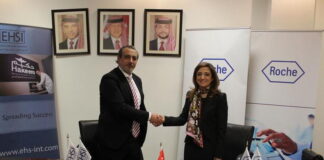 AMMAN, Jordan: F. Hoffman La Roche Ltd/Jordan (Roche) and Electronic Health Solutions International (EHSI), the world's leading companies in healthcare and technology, held a...