After Alexa, Chinese team from Hong Kong announced the launch of a healthcare robot named Grace, to assist and care for the elderly...
The rising healthcare cost has shed the light on the importance of revenue cycle management in healthcare, it has become a topic of interest...
Most physicians in Arab countries (especially recent graduates) face great difficulty in writing a physician CV in Arabic or in other languages ​​if they...
You must have noticed how the coronavirus pandemic has fundamentally changed the way we live overnight. As a result, companies have adopted different approaches...
Write with us
Enjoy our free article submission, share your experience, and get exposed to thousands of professionals globally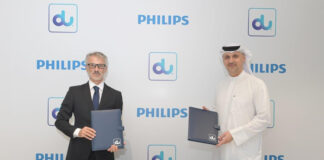 This first-of-its kind partnership in the UAE will enable healthcare to increasingly move towards value-based care - improving outcomes that matter to patients at...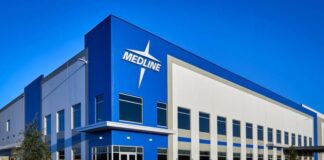 A consortium of private equity firms has reached an agreement to buy the largest medical supplies company in America "Medline Industries Inc" in one...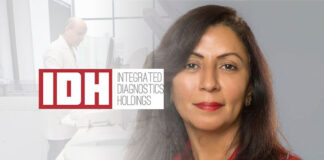 Dr. Hend El-Sherbiny, CEO of Integrated Diagnostic Holding Company - IDH - said that it aims to complete its expansion plan in the local...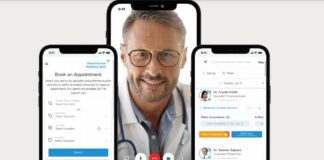 MYMEDICLINIC 24x7 allows patients to book in-person and virtual appointments instantly, and to consult a doctor by video Mediclinic Middle East launched MYMEDICLINIC 24x7, its...