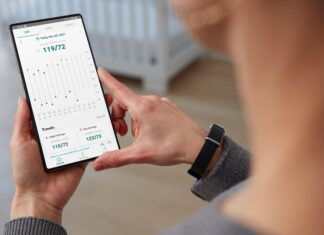 The Swiss company Aktiia has developed a smart band that is able to monitor your blood pressure whether you are standing, sitting, lying down...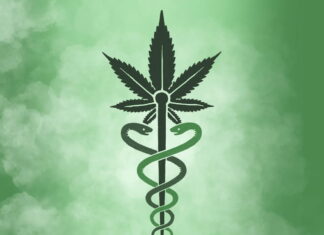 There are several forms of medical marijuana, including extracts, pills, and edibles. Some types are ingested, such as oils and tinctures, while others are...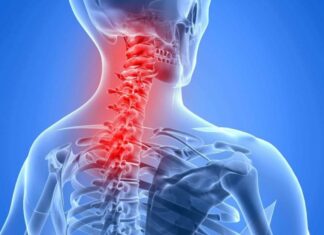 Neck pain is a common health condition in many people. While it can be effectively managed in its acute stage, some neck pains, like...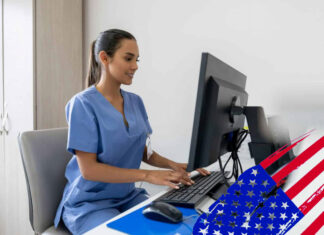 This article will discuss the medical coding and billing salary by state in the USA, the medical field is one that has seen significant...
Write with us
Enjoy our free article submission, share your experience, and get exposed to thousands of professionals globally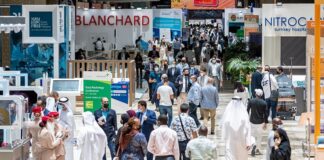 The UAE launched, on Tuesday, 3D virtual reality technology "Metaverse" for the first time in the world to serve its customers in the healthcare...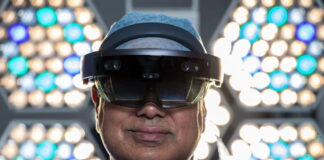 Global clinicians are expected to make 'exhibition history' by attending a lecture in the Metaverse with the launch of The Metaversity hosted live from...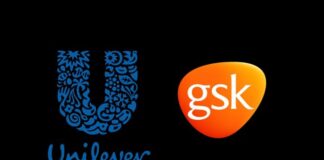 The UK-based company Unilever said it will continue to pursue a deal to buy GlaxoSmithKline's consumer healthcare products unit, known as GSK, after the...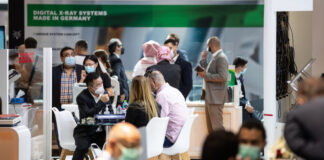 62 countries will be represented at Arab Health this year, including India, the United Kingdom, Canada, China, Japan, the United States, Russia, Spain and...