Medical device industry overview
The medical device industry or as known the medical technology industry is one of the most valuable industries that humanity has ever known, this industry has innovated and developed a lot of medical devices and equipment used all over the world on daily basis to elevate patient care and used in every specialty in healthcare for disease treatment, management, diagnostics, and surgical operations.
The daily evolution in healthcare technology has made medical device industries has a new value everyday to develop more equipment that help in solving unmanageable problems in diagnosing or treating people.
The global medical device industry has key business segments like:
Diagnostic imaging, represents 24% of the world market.
Consumables, represent 16% of the world market.
Patient aids, represent 13% of the world market.
Orthopedic products, represent 12% of the world market.
Dental products, represent 8% of the world market.
Other medical equipment, represent 28% of the world market
A lot of fresh graduates from biomedical engineering background or any medical related education might think about starting their career in healthcare industry as sales engineer in medical device company, sometimes experienced people in medical device industry from other functions including service or technical expertise would like to join the sales career in medical devices.
It all depends on your perception, ambition and how much you are qualified to become a salesman and ready to start your sales career, then you would think about the industry itself if it worth it or not, there are multiple reasons that makes medical device sales career is interesting and appealing to some of us and the top 10 reasons are discussed in the below points, let's dig in!
1- Continuous learning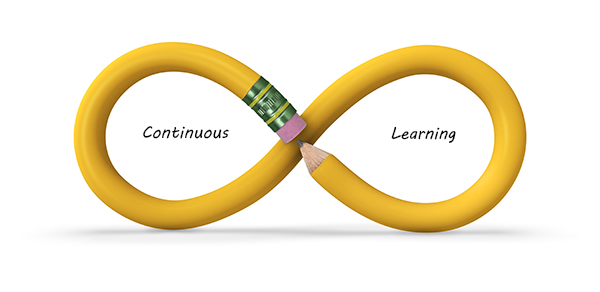 The first reason to encourage you to work in the medical devices sales career is that you will keep learning about products, about the industry, about medicine, and also about your customers on a daily basis as you will need to know everything about the product you sell to the point of details that you can actually go and tell someone why your product is better or similar to other products.
You will also learn about the company you are working for and studying the other companies in the market who are competing with your products.
You will be more experienced in medical knowledge, especially in the area of your company products and as you know medicine is not a black and white type of field, the biological variation for every patient and every case is very different and you will always learn how products that you are selling are working or not working based on different patient scenarios, so it's a great option for people who are looking for a job where they can actually learn on daily basis.
2- Learning the business from the Frontline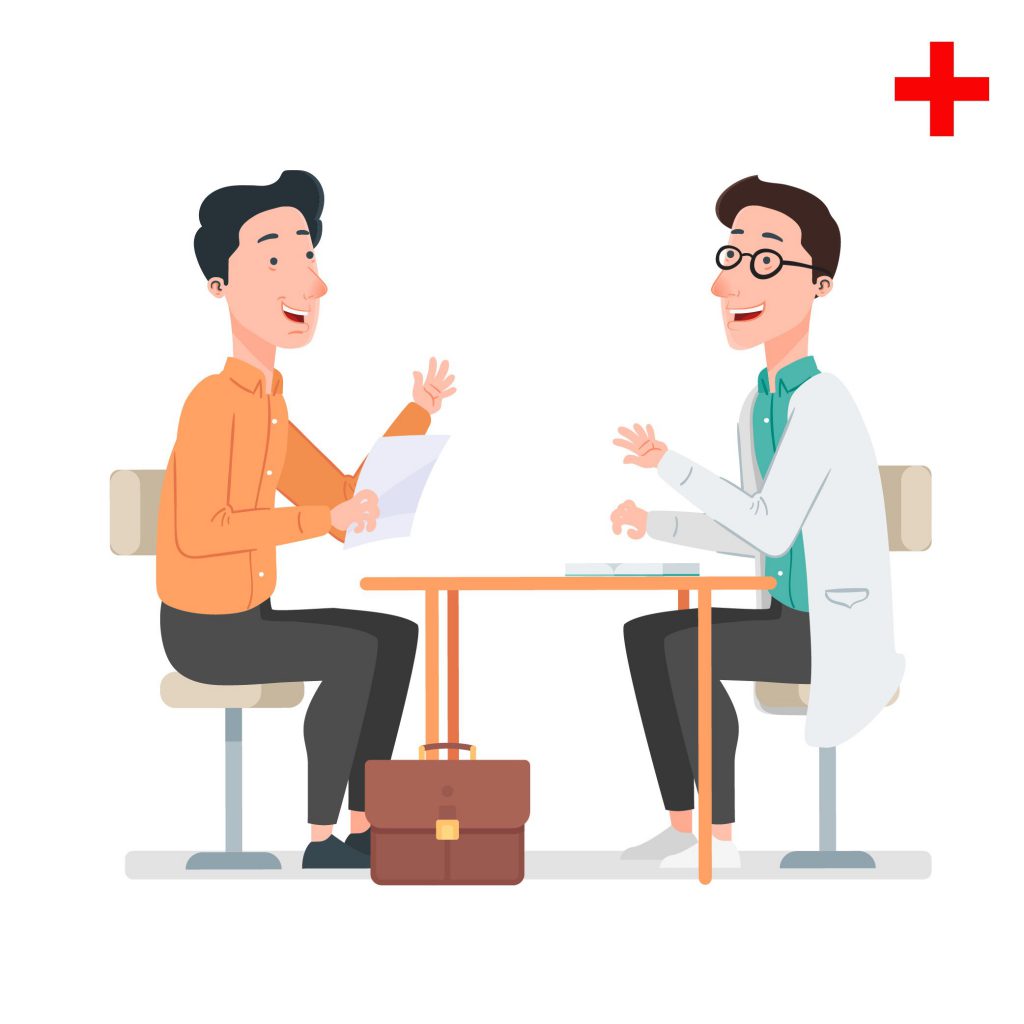 Interaction with customers is the most useful and valuable act in business, and knowing what your customers like, dislike, and what are their habits. Sales department is one of the crucial functions in any company and it's not just important for you as a sales agent, it is critical for the success of the company as well.
any company you will work, value people who work and interact face-to-face with their customers because companies will rely on those people to drive better values to them.
They will rely on the intelligence from those people because they can get feedback from customers and transfer this knowledge to people from different divisions in the company and let them know why certain things work while other things do not work and what can be changed better to grow the business.
This is how you start learning the business from the frontline, from the very very beginning of interactional customer.
3- The social responsibility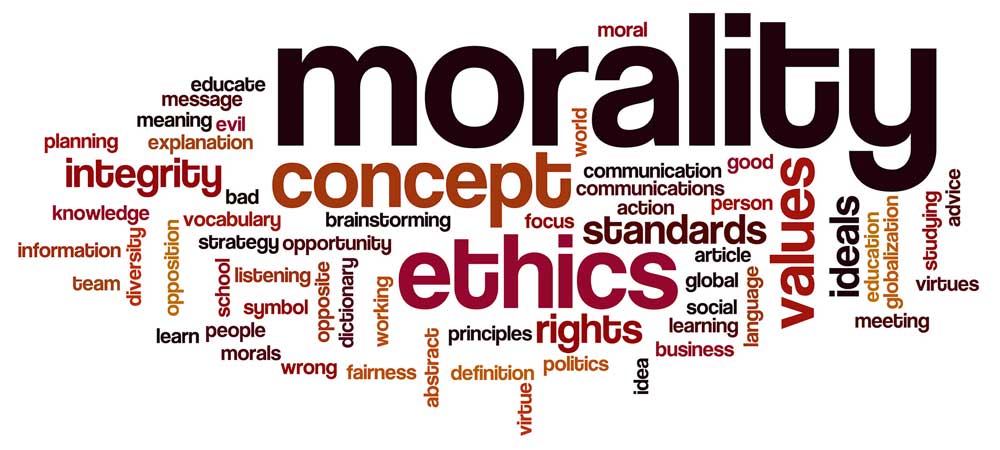 You should always remember that the prime objective of the medical device industry is to make human life easier and better for people with different types of health conditions, for that reason this job truly becomes very value fulfilling to the whole society, most of the people working in medical device sales jobs like medical sales because they experience joy when they see that something that they brought to the market was used on a patient and that patient got better, and mostly all people working in it are well valued from the surrounding.
4- Collaboration with all divisions in the company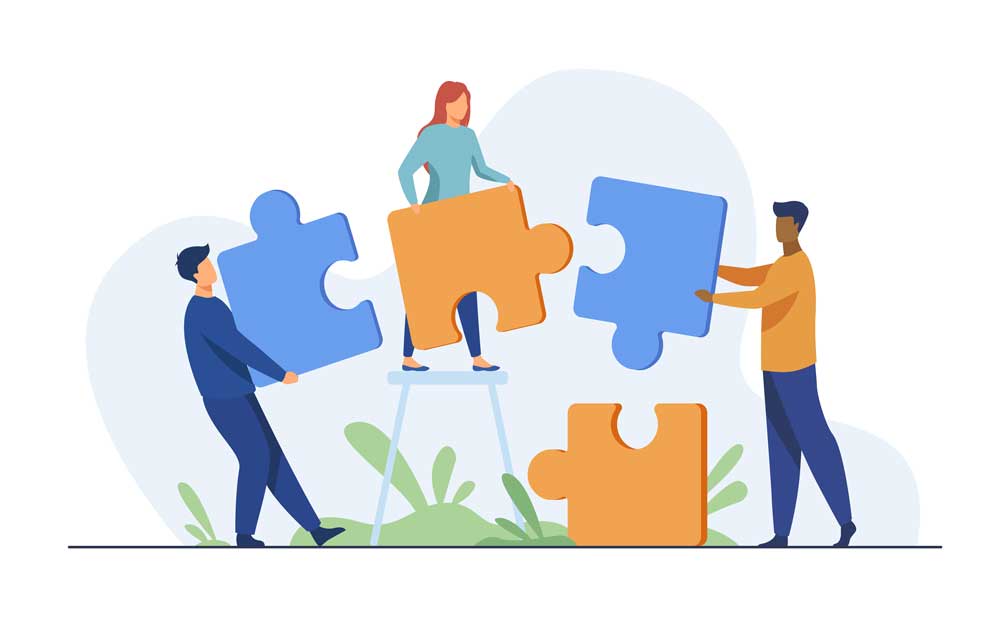 You are constantly interacting with a multitude of divisions in the company because you contact multiple divisions, you work with them, and they ask you questions that you translate from your customer to them.
You work with medical affairs, marketing team, quality control team, with R&D team and all directors as well, because they need to know what's happening in the ground and what can they do to make their customers more successful and satisfied.
That crucial role which we call the messenger, you do learn about different layers of management, levels of management, and how different divisions of the company interact with each other, with you, and with customer. it's a very easy way to learn about variety of divisions in a very short period of time.
5- Limitless opportunities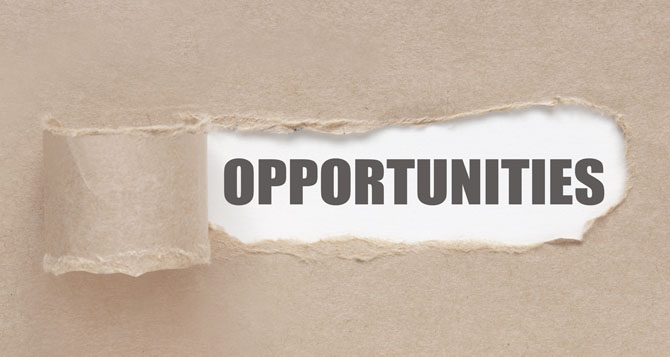 What is meant by limitless opportunities when you work in medical device sales, you will learn sales skills, or if you already have some sales experience you will be able to Polish those sales skills, and as you know sales skills are extremely transferable, you can transfer them to any type of role in the future.
So even if medical device sales job is not your career path for the life time, it's a great opportunity to learn sales skills at the highest level possible and then you can actually can choose where you want to apply.
People would find sales experience they acquired is very respected by their peers, because they have that experience of interaction with the customers, they understand how the process works with this type of job.
6- Freedom and flexibility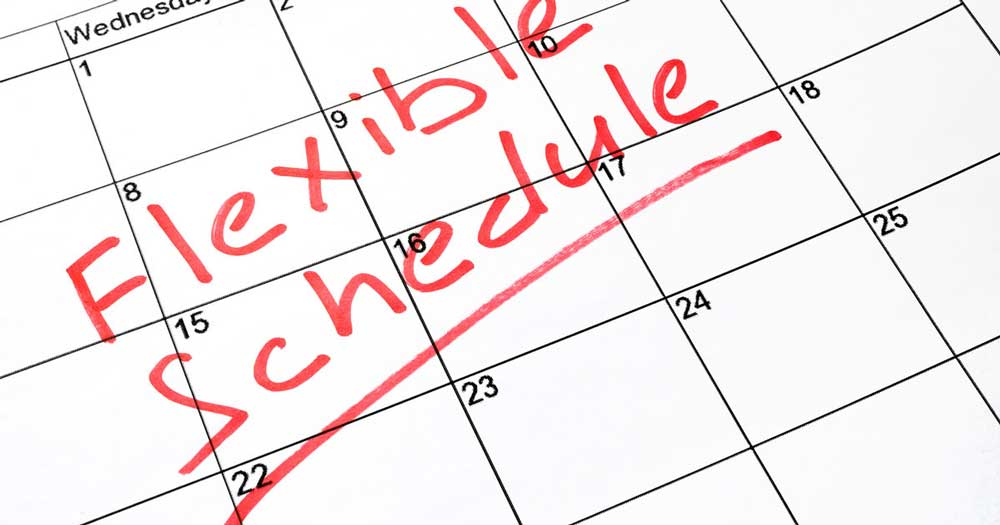 Freedom and flexibility mean that you will be able to work on your own schedule, you will be in charge of your time spent on certain projects and you will not have 9 to 5 job so you're free to decide where to go, whom to meet, and how to run the business.
You will never have the same day in this job because you will never have the same customer, you will never have the same interaction because every single person is different, every single customer is different, and every single situation is also different, so you will never get bored and you will find it freedom and fun.
Freedom and flexibility are very important components of this job and definitely cater to those people who are looking for those things.
7- Geographical diversity and travelling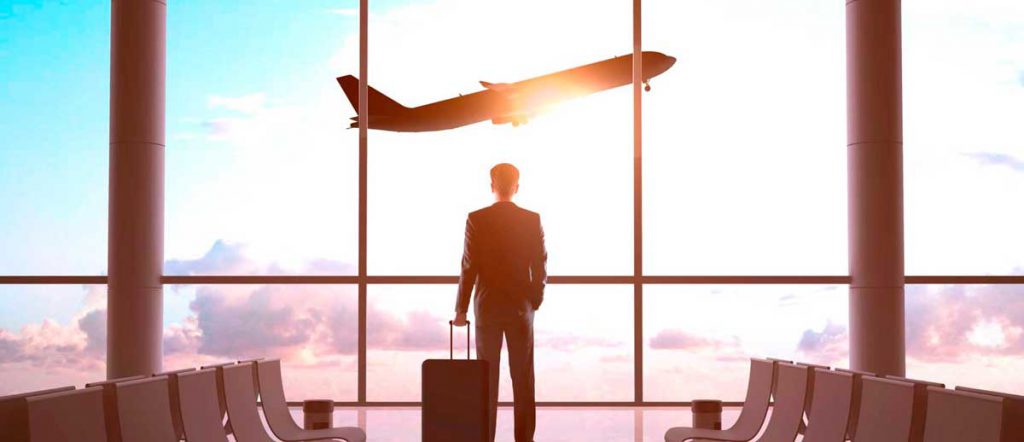 If you will like travelling this is definitely the right job for you, the part of the job is to travel internationally for different kinds of trainings, because we mentioned in reason number one that this field is full of learning opportunities and you have to learn constantly.
So companies invest in training their people quite heavily and they send them to either training facilities or even sometimes manufacturing facilities.
People can understand what's happening in a company and how the product is being developed and manufactured so we think it's a great field in if you'd like to travel.
8- learning prioritization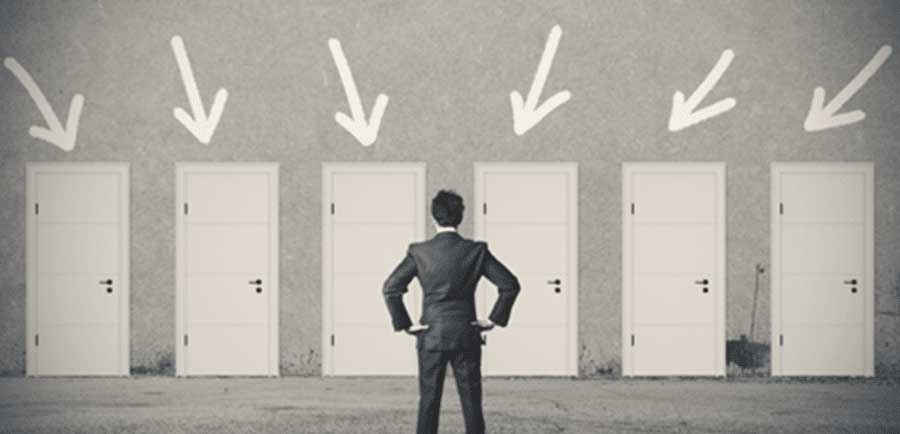 This is a very meaningful skill to have, and a medical device sales job allows you to learn very quickly, learning how to prioritize your time, finances, and your efforts is a very valuable knowledge that you can actually acquire.
The quicker you acquire it the better, and of course, you can transfer it throughout so many other industries and throughout so many other jobs.
9- Tangible accomplishments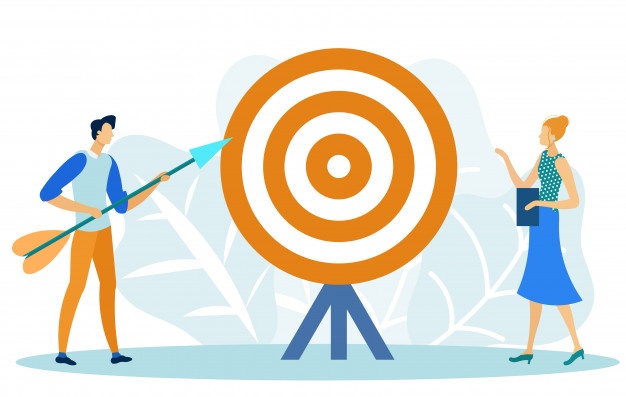 What is meant by tangible accomplishments are the results of your work are clearly defined and measured, you can actually see the reward you get is directly related to your efforts.
It's a great way to live your life in general, the more you do the more you get.
You can also measure the value that you've been to a company you can actually measure it by either customer's engagement or by a number of sales and you can measure your value to your customers based on how much you sell, how much they trust you and how many interactions you have, it's really a great deal and it makes you feel that you do something that you clearly see the results of your work.
10- Financial Rewards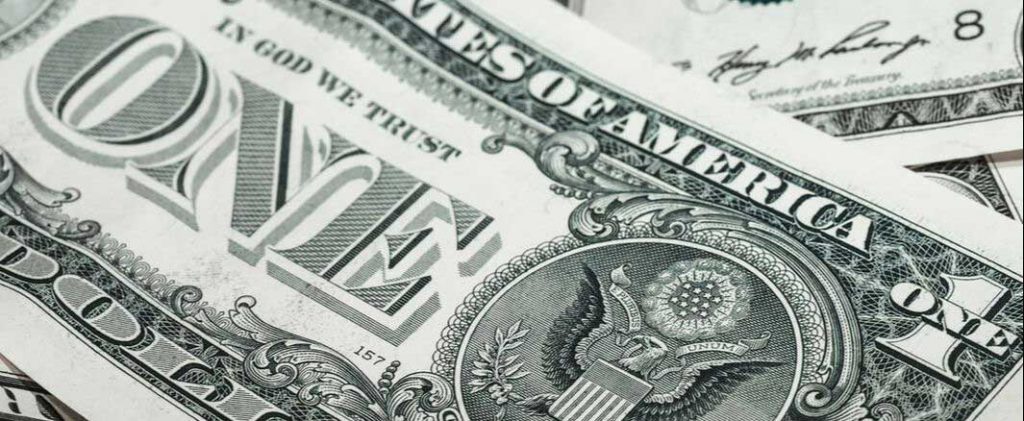 Why to consider medical device sales is a career option?
Because of its financial rewards, majority of jobs are being paid by just a regular salary structure, so you just get paid on monthly basis and sometimes you can do more work or less work but you still being paid the same amount.
With medical devices sales job is not the case because you can actually earn more as you sell, more because you're being paid by commission or you might be paid salary plus bonuses but there's always that component that you can grow and based on your efforts as mentioned in the previous point.
You can actually measure how much money you can make, so we just listed 10 reasons why someone should consider medical device sales jobs as an option for their career.
The Conclusion
Working in medical devices sales career is one of the growing demand markets of healthcare actually, it's a very important function as healthcare is one of the richest fields in terms of knowledge, variation and development, the evolving healthcare technologies open the horizon for a lot of innovations in medical devices which needs professional and ambitious sales agents to sell and inform customers about its value.
it's a job with a rising learning curve for you, in which you can still learn on daily basis in many approaches in the business through a complete business cycle that starts from the customer then collaborating to other teams in the company.
In medical device sales jobs, you are not just working, but you are making people's lives better that makes this job very important and appreciated from everyone.
Being skilled in medical device sales will unleash unlimited opportunities to you as you can convert this experience into any other industry if you liked to shift, but its flexibility in scheduling your best times to work makes it more appealing and also provides a good opportunity to travel and expose to more geographical areas which will consolidate your experience and interests together.
This career teaches you how to prioritize your list in the right way which helps you to accomplish your goals and get a good financial compensation as well.
Don't forget to share with us your opinion or experience in the comments as we are here all to collaborate and make a good use of sharing our experiences together!