Content writing is the process of generating content as an effective means of communication to express views, opinions, and ideas in written form. Over the years, it has developed and transformed into different types of creative content related to technological advancements around the world. In the age of digital marketing, content writing refers to the professional writing of articles, posts, and blogs for online platforms to reach internet-connected audiences to achieve specific marketing goals.
What is educational content?
Educational content includes writing:
– Educational Prospectus and Course Catalog
– Different schools, colleges, and universities brochure
– Newsletter
– Course Materials
– Blog Posts
– Papers and Articles on Current Issues
– Website Pages
Educational content should be informative, interesting and relevant. This gives you a more authoritative voice and gives you an edge over your competitors who may not be posting any educational content.
A good word needs to be conveyed through different mediums, and that's where content writing services for the education sector come in. Content writing companies can project educational institutions on popular platforms and help institutions market themselves better.
Technology has had an unprecedented impact on the education sector. Simply surviving is no longer necessary. Educational institutions, whether public or private, for profit or not for profit, school or college, professional or academic institutes, or online learning establishments, need a brand image and content marketing.
Importance of different types of content in education
Website Managing Content
Content writing ensures that information on educational institution websites is accurate, relevant and up-to-date.
Blogs and articles Content
Content writing helps to write blogs and articles more accurately for institutional websites about the latest trends in the education industry.
White Papers
This is especially true for business schools and universities where students can refer to case studies and white papers. Content writing services also help prepare study materials for students.
Summarize Content
Summarizing tool helps to design content using common or related words for search engine optimization. Educational institution websites appear in top searches based on relevance to search content.
Advertising Content
Advertisements, pamphlets and brochures can enhance the image of an educational institution when their content is attractive. Content Writers write advertisements, banner content, brochures, flyers, and more.
Commercial Content
With the help of content writing you can create effective content for newsletters, email communications, explainer video content, press releases etc to facilitate the smooth running of agencies, both internally and externally.
Speeches and presentations
Speeches and presentations introduce us to educational institutions. When professionals deliver well-structured and smooth presentations, the audience is impressed with the institution. You can create presentations and write your speeches with different content writing tools that make it more correct, effective and interesting.
Digital Marketing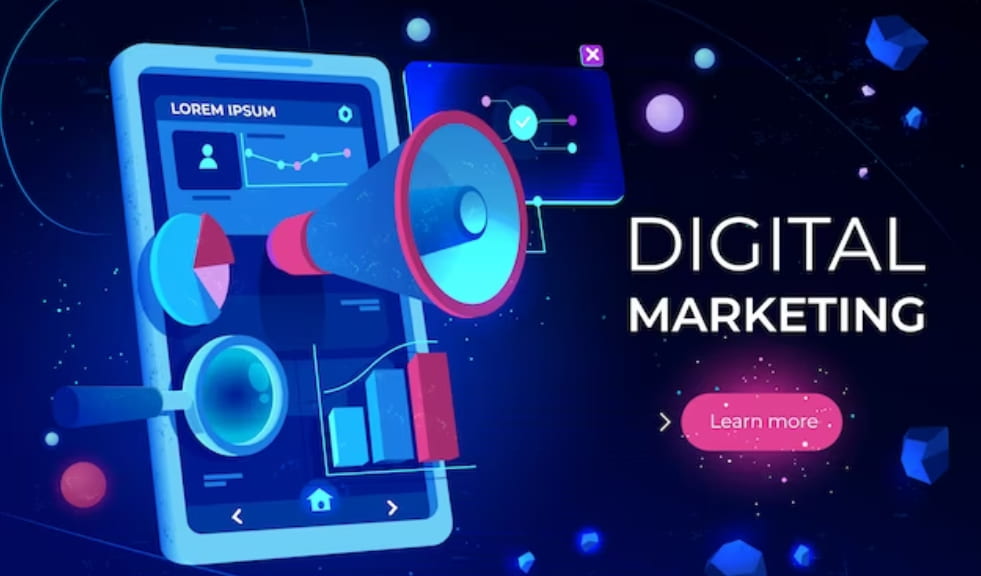 In the digital age, showcasing your online presence is crucial. Content writing helps to develop content for advertisements or infographics on various popular platforms. Online inquiries are the preferred medium used by tutors and students. It also has a high conversion rate compared to other channels.
Developing academic content
Creating value for enrolled students is essential. Content writing helps in structure course content and case studies, and create dedicated student notes on behalf of the College, maintaining a standard quality.
Internal or external communications
The educational institution communicates regularly with tutors, students, placement companies, other agencies or government officials.
Such formal interactions require standard formats and content to serve as the basis for dialogue. Content writing makes it easy.
Advantages you get if you use content writing in educational sector
Professional educational content writers with experience in the education industry use content marketing strategies in the education sector that can give you great results in less time. SEO content writing services help increase website traffic and increase audience engagement.
Engaging Content
Their forte is playing with words and developing something creative and engaging to grab the audience's attention. Only professional writers can provide this type of content.
Relevant Content
Content writing has the ability to judge relevance. It is essential to publish the right content for the right audience, taking into account the platform. Only then can institutions achieve fruitful results.
Streamlining Content
Structuring, rearranging, and intelligently organising content seems to benefit educational institutions in the long run. Therefore, the practice produces high quality and valuable content. For example, the content of an institution's website should be regularly updated.
Effective Communication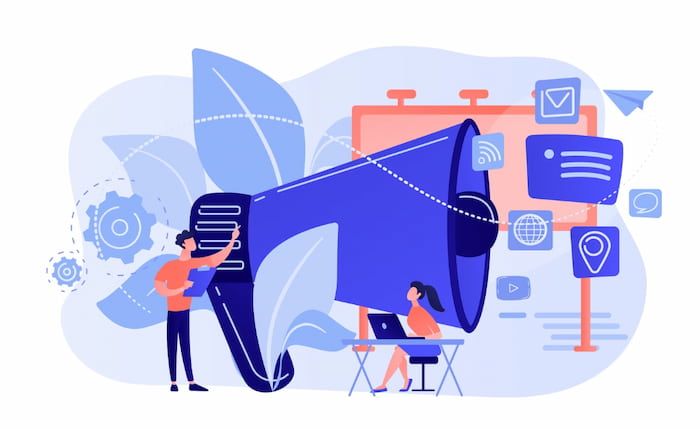 It's not just language proficiency, it's the ability to get the right message across. Content writing helps educational institutions communicate effectively with their students, tutors, placement companies, or other agencies.
Target audience
Content writers create content to appeal to different target audiences.
Content writing helps you to understand what to write and how to present it differently to each audience group. This highly engaging content will pique the interest of aspirants and increase conversion rates.
The Role of Content Writing in Online Education
Many thoughts and questions come to mind. When the Internet has everything in the world, why not learn it?
The most important way to learn online is to first browse content from a particular college, institution, or educational portal. This is where learners and audiences are drawn. They should make a good impression and provide detailed information about the course and the institution.
Otherwise, the learner will never come back. Hence, they ensure that the content they acquire is written by skilled content writers who are capable of impacting the minds of their readers.
Conclusion
Education today is a highly competitive industry. While the original goal was to educate students, it's not as easy as it looks. There are also other factors involved such as quality of education, teacher qualifications, extracurricular activities, money management, provision of good infrastructure, etc.
Using technology to improve the learning experience, teaching and assessment at top educational institutions. From deploying educational software to hiring content marketing teams, educators are implementing best practices to streamline academic operations and drive high-quality marketing campaigns.
---
Read Also