Healthcare brands must exude trust and reliability. This must also reflect in their name. Since reputation and gaining people's respect is key for healthcare companies, the best way to achieve this is first through a name. 
Even consultants and health compliance experts should seek a relevant brand name that will help them much in branding their own business.
As part of a company that has helped name more than 35,000 businesses, we have created a 4-step method for healthcare businesses to find the perfect brand name. In this field, many small businesses don't survive as they don't have the time or bandwidth to invest in branding. Hence, our method can be easily used by any business, big or small. Let's dive into it:
4 Tips to Finding an Excellent Name for Your Healthcare Company
Prioritize Understanding Your Brand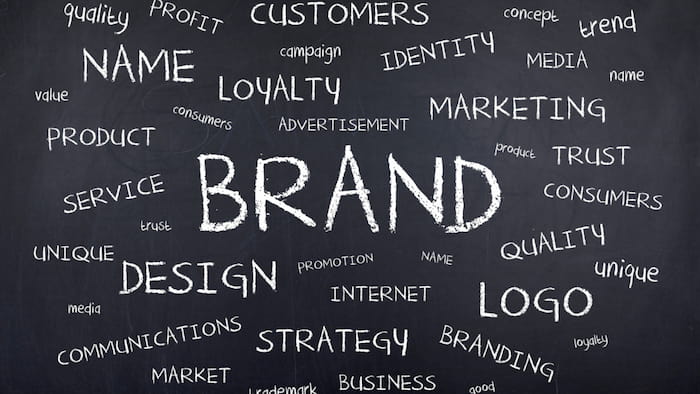 Any aspect of branding be it name, logo, tagline will require a deep look into your expectations for your brand and how you want it to be seen. To do so, you must understand your brand well — its purpose, mission, vision, and goals
A great way to accomplish this is by visualizing what you want for your brand and reverse engineer from thereon. As a healthcare company, you might want reputation, respect, and trust. Once you know this, you can begin your branding journey accordingly.
You should also think about your brand's tone at this stage. This is your brand's character and attitude. We use five major tones for your brands:
Modern
Emotionally Powerful
Pragmatic
Playful and Fun
Pre-eminent
It goes without saying that in the case of healthcare, you will steer clear of playful or abstract names. You will be better off going in the direction of pre-eminent and emotionally powerful names.
Understand Your Target Audience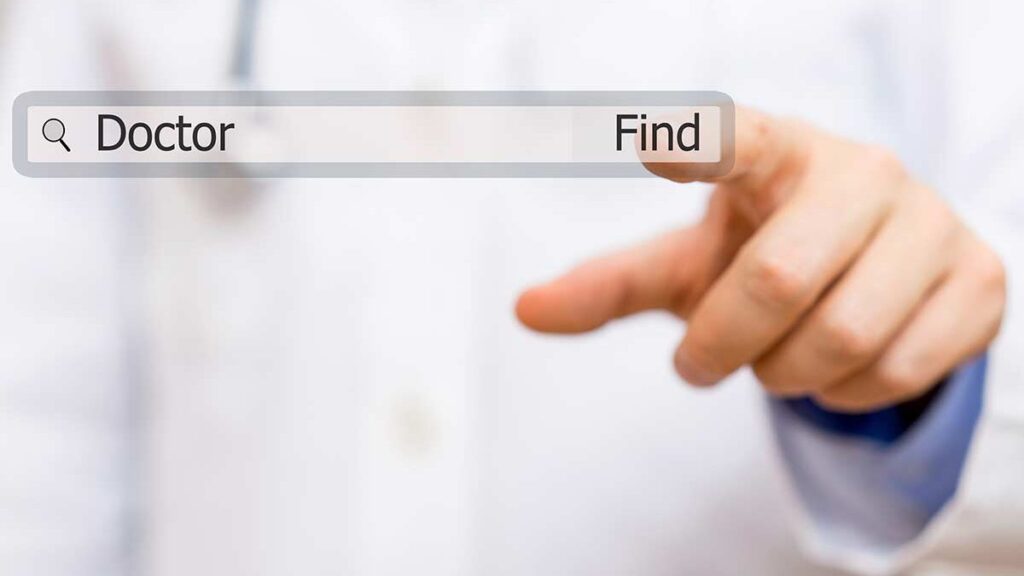 Once you have a clear understanding of your brand, you should try to study your target audience. It's vital to pay attention to their needs and preferences and then to a name that would reflect these.
For example, if your target customers are those looking for orthopedic healthcare services, you should make a sincere effort to understand their concerns, needs, challenges with existing healthcare, and how you can help overcome them.
Since any potential customer's first interaction with your brand is through the name, then your name should reflect your research and their preferences.
Start the Name Brainstorm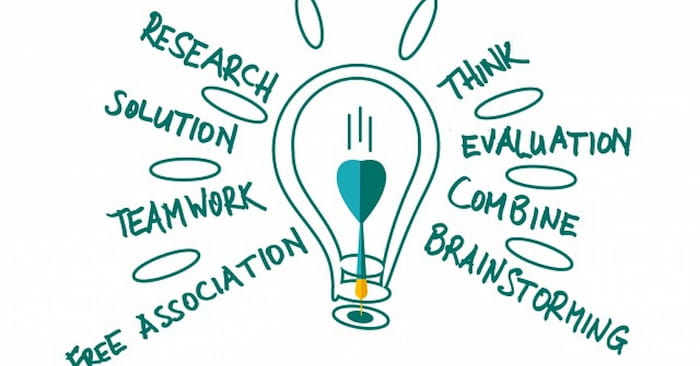 Now we can move beyond the analytical steps into something more creative. You can get a notepad and pen or use your laptop for the brainstorm session. The objective at this stage is to think of as many names as possible in tandem with the elements you decided in steps 1 & 2. However, don't get caught up in evaluating each name yet.
If you want to outsource this activity, you can look at launching naming contests that would allow others to brainstorm names for your brand based on the brief that you would provide them. This allows for variety and a ton of creative options.
If you're doing this yourself, don't be afraid to think innovatively but do keep your audience and brand in mind. For example, if you want to appeal to seniors, think of words that would grab their attention and evoke a sense of care. If you are offering cosmetic services, you might want to focus on words that point to beauty, aesthetics and so on.
It's important that you leave judgment out of this process and even write down the bad names. It's okay to have 100-200 name options during the brainstorm. Next, we will taper this list down. To do so, we map each name against our brand persona and target audience's needs that we chalked out in steps 1 and 2.
You can also filter out names based on how they sound, how they look on paper, their meaning, match with brand tone and so on. By now you should have under 10 name options.

Validate your final name choices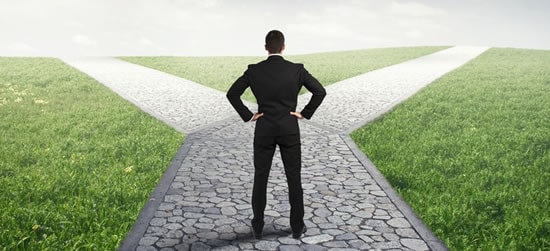 You have your top name choices. How do you decide now? All your options must pass a few key tests to ensure they are usable.
Domain name availability: Very few businesses thrive without a website today. You too will need one at some point. Hence, it's a good idea to see if domain names are available for your chosen name options. The perfect match is yourbusinessname.com yet it is typically a hefty spend. Try different combinations (.co, alternate spellings, add "the") till you find a powerful domain name.
Trademark check: Your name will also need to be trademarked. To do so, you must check if it's not already taken up. A legal consultant can help you at this stage. I strongly recommend that you do not skip this step to avoid any cease and desist letters in the future.
Audience response: Finally, you will need feedback from outsiders on your name options. You can do this by sharing it with friends, family, professional circles and total strangers. Such people comprise your target audience pool and it's essential to know what they think about your brand name. Further, they can offer objective and actionable feedback to help you pick the final name.
Healthcare brand names are the axis of their identity and go on to be associated with reputation and respect, if done correctly. Hence, you must give the naming process the attention it deserves. With this 4-step method, you can be assured that you have covered your bases and are ready to move forward with a name that aligns with your business goals while appealing to your audience.
About Author
Grant Polachek is the head of branding for Squadhelp.com, 3X Inc 5000 startup and disruptive naming agency. Squadhelp has reviewed more than 1 million names and curated a collection of the best available names on the web today. We are also the world's leading crowdsource naming platform, supporting clients such as Nestle, Dell, Nuskin, and AutoNation.