If you or a loved one is living with the effects of a spinal cord injury, you're probably feeling overwhelmed by the complexities of treatment options, daily challenges, and striving to find legal representation that can help protect your rights. You need someone who understands what it means to live with this type of injury and is committed to helping you get justice, and that starts with choosing the right spinal cord injury lawyer.
With extensive experience in personal injury law, these attorneys are well-equipped to provide comprehensive advice and strong litigation guidance in pursuit of fair compensation for victims. In this article, we're going through everything you need to know about selecting a reliable brain and spinal cord injury attorney who will help guide you through the legal process.
Understand the Different Types of Spinal Cord Injury Attorneys
Regardless of your injury or its cause, when looking for the right brain and spine injury lawyer for your case, it's important to understand the differences between the various types.
While each attorney may offer specialized services, generally, brain and spinal cord injury lawyers focus on helping victims get compensation for their medical bills, lost wages, and other damages.
Personal injury lawyers may represent clients in civil litigation proceedings against insurance companies and those responsible for causing their injuries. 
Medical malpractice attorneys, on the other hand, handle cases involving negligence by healthcare providers or institutions.
Therefore, it's essential to find an experienced lawyer who is qualified and familiar with your personal injury claim so they can help you have a successful outcome.
Research Potential Lawyers
Before selecting any lawyer in general, it is essential to do your research. Check for credentials such as their success rate and years of experience in handling cases similar to yours. It can also be helpful to read online reviews and testimonies from previous clients who've worked with them.
On average, there are around 17,000 spine injuries per year in the United States alone, and a good percentage of those are looking for justice through the court system. Don't rely on just word of mouth alone. Instead, take the time to do your own research as well.
Some attorneys are able to provide more flexible payment plans than others, so make sure to thoroughly research each lawyer.
Also, remember that qualified lawyers often specialize in particular areas of spinal cord injury claims, so their expertise could be an important factor when deciding which law firm is right for you.
Inquire About Their Success Rate for Similar Cases
Before making the final decision on who will represent your case, make sure to ask about their success rate with cases similar to yours. Ask how many patients they've taken on in the past year and how they fared.
If they don't have concrete numbers, find out whether the results were generally positive or not. Don't be afraid to ask questions and get more information; doing so will give you peace of mind before deciding on an attorney.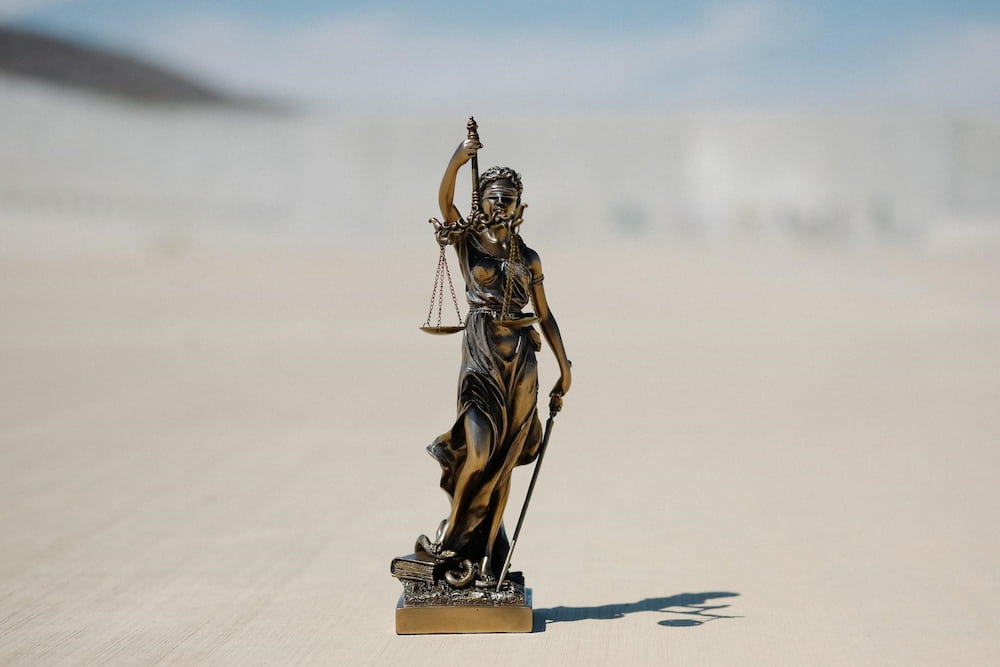 Consider Your State's Statute of Limitations
Choosing the right lawyer to represent your spinal cord injury case is essential, but another factor to consider is the statute of limitations. The statute of limitations sets a timeline in which you must file a lawsuit in order to be eligible for compensation.
This amount of time depends on the state where your injury occurred and the type of lawsuit you are pursuing. 
It's important to research and understand not only the particular laws of your state but also how these laws might affect your case if it goes to court.
It's best to speak with an experienced brain and spinal cord injury lawyer before you file a lawsuit so that you understand all aspects of the process relating to statutes of limitation and other necessary details.
Bottom Line
When choosing a brain and spinal cord injury lawyer, it is important to look beyond their years of experience and success rate.
Make sure to pay attention to the kind of support they provide throughout the case, the ability to handle all aspects of your claims, and a track record of positive outcomes. The right lawyer can make all the difference in obtaining the results that you need; so make sure to invest enough time, effort, and resources into finding them.
---
Read Also