There are a lot of resources for finding a therapist online, yet they are very generic and they often do not account for a person's budget. Don't panic, though, as we have put this guide together to help you find a therapist that is right for your needs and your bank balance.
What type of therapist should you see?
There are many different types of therapists, so understanding what sort of therapist you should see is half of the battle. Let's take a look at some of the different specialties so that you can get a better understanding:
Behavioral therapists – A behavioral therapist will work with clients that are encountering challenges due to a mental disorder. For instance, a behavioral therapist may work with people who are struggling with attention-deficit hyperactivity disorder (ADHD), helping them in developing coping strategies so that they can enhance their daily life.
Trauma therapist – A trauma counselor has clinical experience and specialized training in helping people who have experienced a traumatic event. They help patients to process the events causing them pain and develop ways of coping with the emotions that stem from this event.
Eating disorder therapist – This counselor specializes in assisting patients with eating disorders, such as anorexia and bulimia.
Cognitive therapist – A cognitive therapist provides short-term therapy to assist clients in finding new ways of behaving by changing their thought patterns.
Addiction therapist – An addiction therapist is a counselor who has specialized training to help people overcome substance abuse issues. They help their clients to process issues from their past that may have resulted in their addiction. Some addiction therapists work in a group setting whereas others work individually with clients.
The five professionals mentioned above are just five of many different types of therapists today, which is why it is important to understand what sort of therapist you need to see first and foremost.
How to find a therapist that is right for your needs
Now that you know about the different types of therapists, let's take a look at how to find a therapist that is right for you: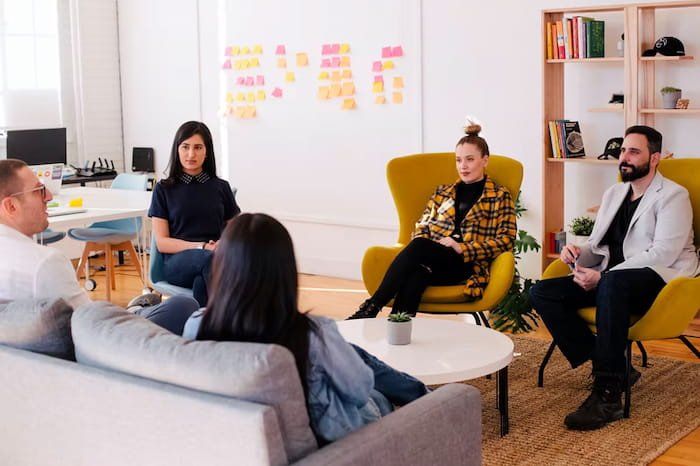 Ask someone you trust – One of your loved ones may have visited a therapist, so you may want to ask for their recommendations. Of course, some people do not feel comfortable about disclosing their mental health struggles with their friends or family, yet it can take the weight off your shoulders.
Find out more about the treatments offered – Some therapists can provide medication, others cannot. Some therapists prefer talking therapies, others prefer a more holistic and unique approach. Some offer group therapy, others focus on one-to-one sessions. So, think about what you want and the treatments offered!
Make sure the therapist is conveniently located – The last thing you want to do is drive for hours on end whenever you need to see your therapist.
Reach out to organizations that address your area of concern – There are lots of charities and non-profit organizations specializing in eating disorders, mental health struggles, addiction, and much more. It is worth reaching out to them and asking for their advice.
Read reviews that have been left by others – Finally, read reviews that have been left by people who have used the therapist in question before. This can give you an insight into what the therapist is really like.
Locating a friendly and affordable therapist near you
When looking for an affordable therapist, it makes sense to choose an in-network provider. An in-network provider is simply a therapist who is covered by your insurance plan. This means that when the time comes to bill for the treatment, this bill is sent straight to your insurance provider.
You may be wondering how to find a therapist covered by insurance, but it's not as difficult as most people expect. Your insurance policy should list all of the therapists that are covered. If it does not, don't be afraid to simply drop the therapist an email and ask if they are covered by your insurance plan.
Web finder tools and technology can aid your search for a therapist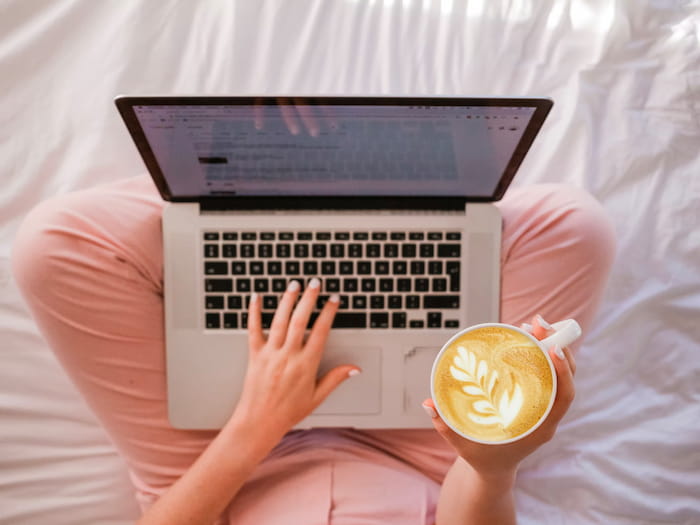 One of the most effective ways of finding a therapist is by using a web finder tool. This makes it easy for you to find a therapist, as you can search for healthcare professionals based on their specialism and location. You can check unbiased ratings, which have been accumulated from a number of sources, ensuring you get a clear understanding of your options.
There are many options like this available, such as Doc360°, which has implemented a novel approach in grading doctors; it sources and aggregates physician ratings from a number of web sources. These ratings are combined with data from Centers for Medicare & Medicaid Services (CMS), weighting the data by employing a proprietary algorithm to produce a provider "grade." This gives you the most accurate score on the web today.
This approach eliminates score gaming by providers, which includes the ability of competitors to have a negative influence on a provider's score and the ability to pay to influence ratings. This is something you do not need to worry about with Doc360°.
Final words on how to find a therapist
So there you have it: everything you need to know on how to find a therapist. As there are many different types of therapists offering their services today, it is important to understand your needs and the sort of therapist that is going to be most suitable for your situation. Once you have done this, you can use a web finder tool to narrow down your choices effectively.