If you're a doctor, then choosing the right telephone answering services can help you reduce your time spent on phone calls. These services can screen calls, take messages and handle urgent health issues when your on-call staff is unavailable.
Choosing a medical answering service that understands the medical field and has extensive experience with professional operators that physicians can trust is important. Selecting a HIPAA-compliant service that protects patient privacy is also important.
Telephone answering services provide physicians with invaluable assistance by allowing them to focus on delivering the highest standard of care without worrying about missing patient calls. As such, doctors must choose their telephone answering service provider carefully, considering factors like HIPAA compliance, customer service capabilities, and call forwarding features. In this blog post, you will learn why selecting a reliable telephone answering provider is crucial for medical professionals—and how to choose one wisely.
HIPAA-Compliant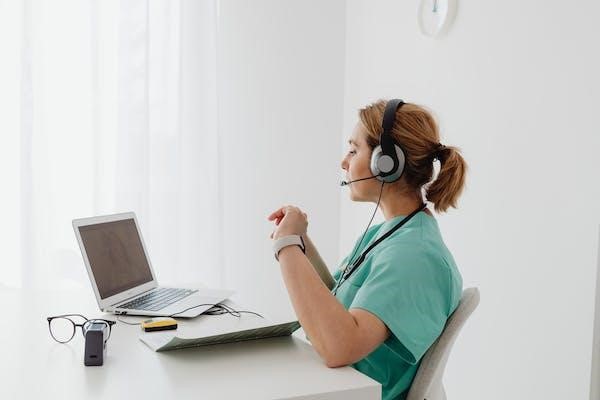 Choosing telephone answering services for doctors is an important step for medical businesses. The HIPAA is a set of rules that protect patient privacy and personal information.
The Act also applies to business associates, including call centers and answering services. They must comply with this law if they can access protected health information, such as patient appointment data.
One way to ensure that an answering service is HIPAA-compliant is by checking its policies. Ask about their training methods and their level of understanding of what constitutes PHI.
In addition to ensuring that employees are trained in handling private data, a company also needs strict physical safeguards. This means restricting access to certain areas of the building and servers.
Keeping patient appointment details secure is crucial for the health of patients and your business. It can help reduce no-shows and increase appointments. It also helps your practice build trust and loyalty with patients, a key to its success.
Bilingual Support
Choosing the right answering service for your medical practice can help you maximize your customer base. When your callers can speak with you in their native language, they feel more comfortable and valued.
In addition, the growing number of Spanish-speaking people in the United States makes offering bilingual support essential for many companies and organizations. Exceptional answering services will thoroughly vet their operators and ensure they have quality assurance practices in place.
When selecting a bilingual answering service, ask how they can accommodate Spanish-speaking calls and what kind of training and support they offer. These questions will help you choose a bilingual answering service that perfectly fits your business.
The increasing number of Spanish speakers in the United States creates a big opportunity for healthcare providers to reach new clients. Providing bilingual customer service shows these potential customers that you take them seriously.
24-hour Coverage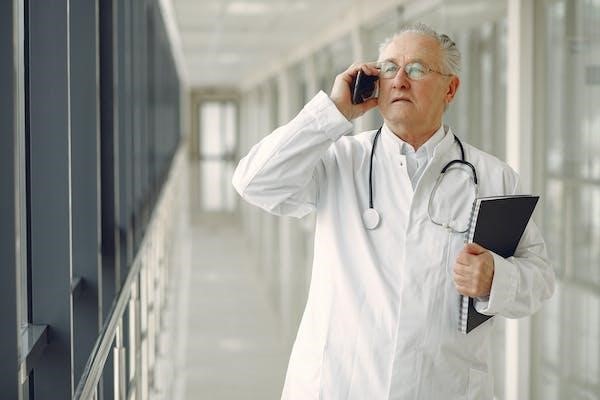 One of the most important features of a good medical answering service is offering 24-hour coverage. This ensures that your patients can reach a real person at any time of day or night, regardless of their medical emergency.
This type of coverage is becoming more popular in the United States. However, several challenges must be overcome before it becomes a viable option for employers and employees.
For example, many people believe that a 24-hour policy would reduce the number of lawsuits brought by injured workers. While this is true in some cases, it is not always true.
Another significant barrier to implementing a 24-hour policy is the interaction between state-administered workers' compensation laws and the Employee Retirement Income Security Act of 1974, as amended (ERISA). While this could be an opportunity for a more efficient and integrated system to emerge, it is also an area of contention.
Cost
Medical answering services typically charge per call, and the cost can vary based on your practice's call volume. Generally, the national average is $0.78 – $1.31 per minute, depending on how many calls you receive monthly and whether you need live operators or automated services.
A live medical answering service is a great option for patients with health emergencies. These representatives are trained to assess the situation and respond accordingly.
In addition, they can help minimize staff interruption by taking detailed notes and directing calls to the appropriate department. They also provide triage services to help patients promptly get their needed care.
A medical office can save money using a telephone answering service offering advanced privacy practices and secure messaging. PatientCalls specializes in this type of service, and its rules and technology are HIPAA-compliant.
Conclusion
In conclusion, choosing the right telephone answering services for your doctor's office is a crucial decision that requires research and time. By considering costs, convenience, customer service, and quality of services, you can be confident that your final selection will result in an efficient and effective communication solution.
It's also important to ensure that any call-answering providers you consider use compliant and secure technologies and support staff knowledgeable and trained on all aspects of HIPAA compliance.
Ultimately, finding the right telephone answering services for physicians means giving their patients excellent customer service, greater control over business operations, and increasing profitability.
With the proper research and due diligence into various call-answering solutions available today, doctors can benefit from improved patient satisfaction while ensuring their internal data remains safe and secure.
---
Read Also