You must have noticed how the coronavirus pandemic has fundamentally changed the way we live overnight. As a result, companies have adopted different approaches and are looking for a specific set of skills in candidates to help them succeed in their profession and mission.
If you are seeking today to stand out from the crowd and get your dream job, you will have to develop these skills as it's considered the most important skills in this time for your professional success:
Familiarity with Technology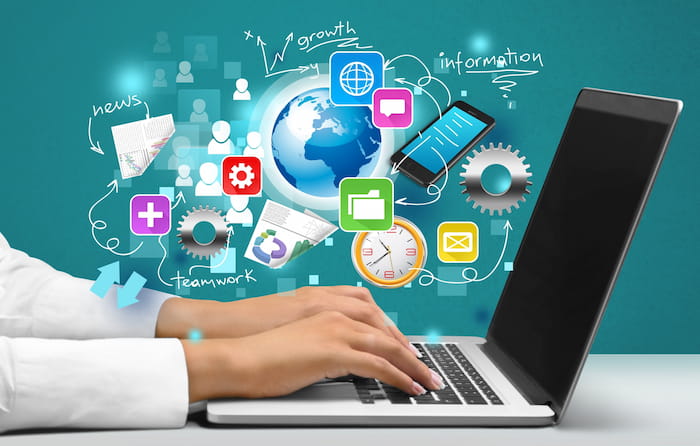 The shift towards the digital world began before the Covid-19 crisis invaded the workplace, but this pandemic has accelerated this transformation, as companies today are taking advantage of various technologies such as artificial intelligence and machine learning to automate their work, as the world is currently witnessing the fourth industrial revolution that integrates the digital world and physical world.
This period means not only investing in technology, but also in people who are familiar with this technology.
As a result, you must have a basic knowledge of technology platforms and tools to be able to adapt to a rapidly changing work environment.
Design and programming skills are some of the technical skills in demand in the current job market.
By acquiring these required skills, you will be able to easily adapt to the digital work environment, and thus will be more interested in employers than others.

Social Skills and Emotional Intelligence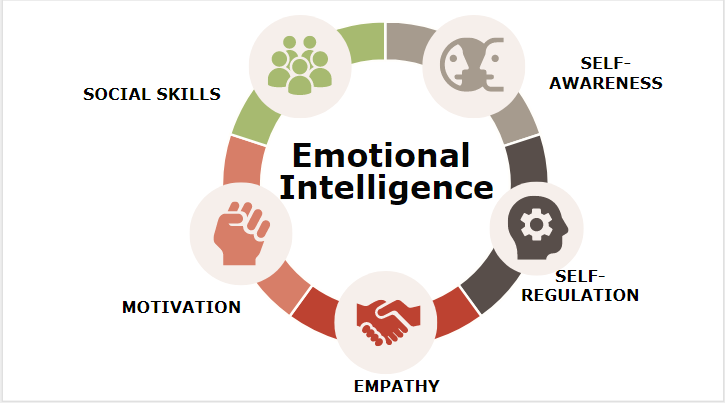 Despite the digital transformation, it remains essential to maintain strong social relationships.
It is not only about professional relationships between colleagues within the same company, but also with clients.
This is why many companies evaluate the emotional and cognitive skills of candidates.
Emotional intelligence shows the extent to which you are able to express and control your feelings and understand the feelings of others, and is essential to maintaining good relationships with colleagues, managers, clients and investors.
Emotional intelligence complements social skills. This type of advanced communication is necessary to reduce the gaps or problems that arise from remote work.
These skills will help you collaborate and communicate effectively remotely with your colleagues and clients.
---
Read Also: Top 10 reasons to work in medical devices sales career
---
Creative Thinking and Innovation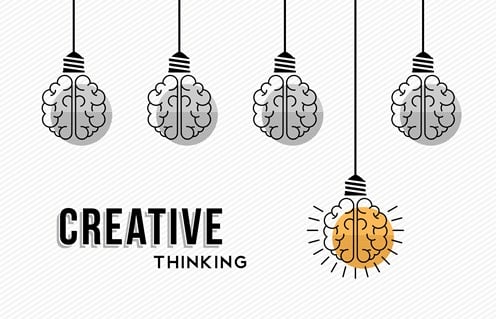 Automation may help improve business efficiency, but it is not enough to sustain a business during a crisis.
You must have noticed the negative impact of the Covid-19 pandemic, which prompted many companies to close completely.
One of the mistakes these companies make is relying on short-term solutions.
Creating a growth plan based on innovation will bring great benefits to companies in the long run.
So, it's time for companies to step out of the safety zone and dare to innovate.
Today, companies have to invent new products and new ways to sell those products.
Doctors now make diagnoses and provide medical consultations via video platforms.
Therefore, companies today are looking for candidates who have the talent to innovate, as this skill gives the ability to think "outside the box".
Companies know that these candidates can lead the company through difficult times and help it navigate adversity.
Digital and Software Skills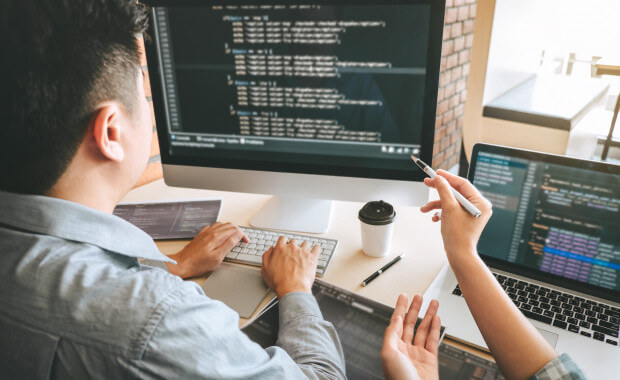 Most companies have recently turned to the digital world, which has opened up many new opportunities in the region.
As a result, professionals with advanced digital skills such as programming, web development and digital marketing are in high demand.
Companies want to hire these professionals to keep their online business running and thriving.
Even if you are looking for a job outside of IT, these skills will give you a competitive advantage over other applicants.
Data Familiarity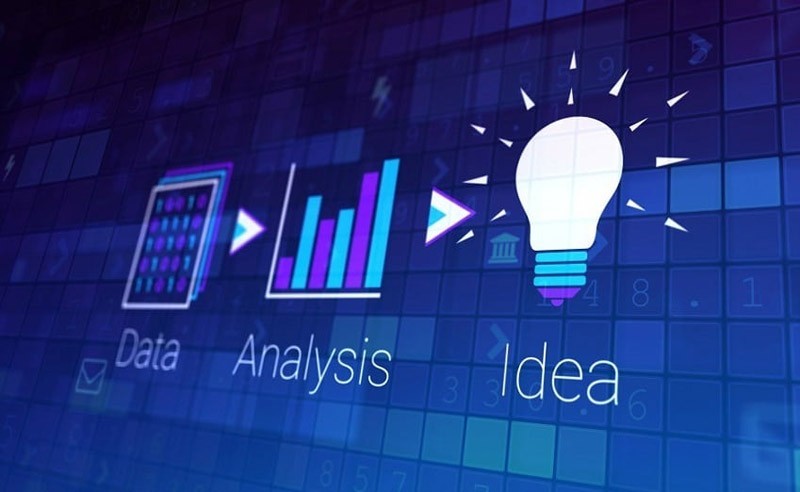 Data is essential to sustaining a business, and through data reporting, companies can gain new insights and understand what the future holds for them.
Through the analysis of the data, it is also possible to know the market trends and to adjust the business plans according to these trends, whereby it is possible to discover the range of new products and services that are of interest to the target market in this era.
As a result of the importance of this data, companies are looking for candidates who are familiar with this data.
By possessing this skill, you will be able to catch the attention of employers who are looking for new employees, as this skill is not limited to data analysts only, but also includes all team members who have the responsibility to work together to find solutions.
Adaptability and Flexibility

The rapidly changing work environment after the COVID-19 pandemic requires resilient and adaptive people, as many companies struggle on a daily basis to solve the problems left by the pandemic.
Digital transformation is also an ever-evolving process as more advanced technologies are constantly emerging, and it is expected that remote work will become the trend in the next few years.
As a result of the many changes we are constantly seeing, employers prefer to hire people who are able to adapt quickly, i.e. you have to be able to work under pressure, perform multiple tasks at the same time, meet deadlines, and prioritize projects.
You also need to go beyond your job role and take on additional responsibilities.
Leadership Skills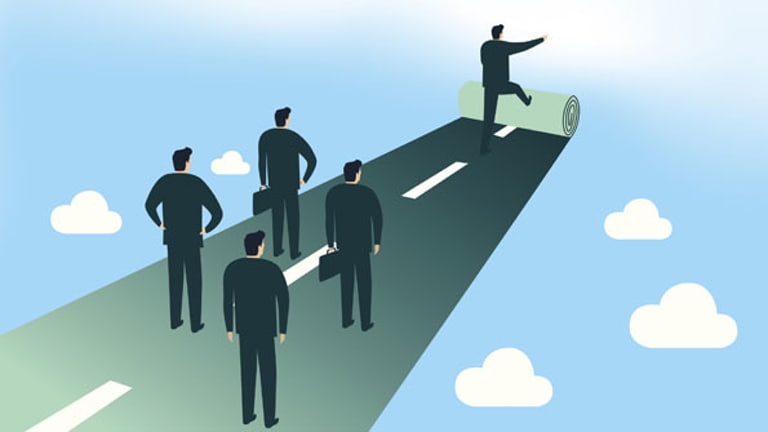 Leadership skills are not just for managers, you also need to have them in order to guide your colleagues in the right direction.
Companies generally find it difficult to maintain employee morale and productivity while working remotely.
Therefore, employees have to take the lead and propose new strategies that help improve business operations, in addition to finding new ways to inspire and motivate team members.
And when you show your leadership skills, you will inevitably be able to catch the attention of employers as these skills will help you take a key position within the company.
The Conclusion
The business world has been through multiple changes because of covid-19 pandemic, some skills have been more important in this time to adapt with the new situation like working remotely and other circumstances.
You should prepare yourself and equip your skills with more and more to adapt with the evolving requirements of business from multiple perspectives including dealing with technology, softwares, data analytics, and in addition to other soft skills.
If you liked this article, please don't forget to share your thoughts and best with HBC in the comments and let us know your opinion about the most important skills required for professional success. If you have valuable content to share on Healthcare Business Club you can publish your content for free and share your knowledge with all healthcare business professionals, send your articles to the HBC editorial team on su[email protected] please don't hesitate to contact us at any time.