The PBDS or Performance-Based Development System test is a roughly six-hour assessment for nursing staff to evaluate the professional's ability to think critically, communicate effectively, and safely respond when acting in the context of patient care.
The exam is presented online using varied videos, with the clinician responding with the most reasonable judgment. Sometimes, travel nurses must pass the testing before working in the field.
The PBDS tests have faced some debate due to their value in certain situations, but varied "academic nursing journals" have found the exam valid specifically as it pertains to:
Measuring competency for the progression relating to quality and safety of care
Measuring interpersonal skills in a team-building capacity, specifically as it pertains to communication
Measuring critical thinking, particularly with the idea of problem-solving skills
The exam is not one that all facilities require for their traveling nurses, but their reputations do precede them. Much of the nursing community is apprehensive about participating in the exam, concerned that it will have too great of a bearing on the hiring process. There are quite a few myths that surround the assessment that needs to be debunked. Let's look at a few of these.
What Are Some Myths Surrounding The PBDS Test
PBDS, or Performance-Based Development System exam, is an assessment used to determine a nurse's critical thinking skills of problem-solving, capacity to communicate effectively, and competency level in delivering quality and safe patient care.
Not all facilities make this a requirement for travel nurses, but some clinics expect professionals to pass the test to begin working in the field.
Many in the industry are apprehensive about the PBDS, fearing that this exam will be part of the process for hiring decisions. Learn about testing for travel nurses at here. Quite a few myths are making the rounds that are, in fact, unfounded about the PBDS test. Check out some of these here.
The PBDS is not something a nurse can prepare ahead of time for
The suggestion is you can't study for this assessment in a conventional sense, but there are steps you can take to prepare. One method is to talk with seasoned professionals who have gone through the exam, so you know what to anticipate. That will give you a general idea of potential study tips.
Pay attention to the sort of test you'll be privy to. The premise is primarily a video format with questions on how you would respond in each scenario. It's indeed not a multiple-choice sort of setup.
The general idea is for the nurse to suggest interventions and offer their reasoning for the recommendation. The indication is the specific video situations are based on particular specialties. Go here for guidance on getting ready for your test.
All facilities require the PBDS exams for their travel nurse positions
While some employers do mandate the exam, many do not. While facilities will often stick with a nurse's first score, some will allow a retake.
It's also possible when you go to a hospital requiring testing; the hospital will take the assessment's score from another assignment instead of making you retake it for their facility specifically.
It's critical to make recruiters aware if you've passed the exam previously so you can possibly avoid the requirement again. You can also speak to your recruiter about finding positions with facilities that don't have the PBDS as a mandate at all if you don't want to have to take it.
However, it is starting to increase industry-wide as a new requirement with many facilities. If you choose to avoid it now, you will likely have to take it at some point anyway, plus it could restrict your employment opportunities if you decide to avoid it.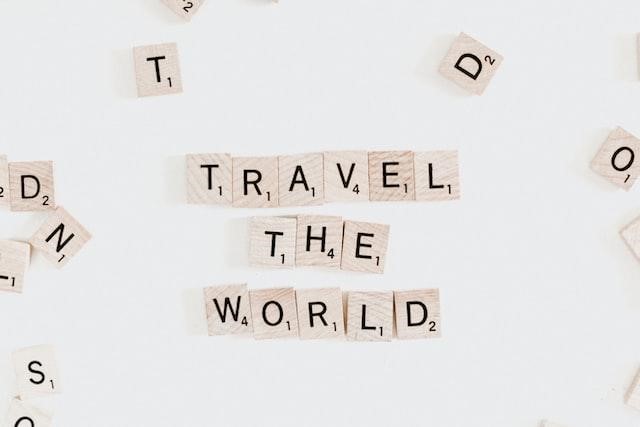 The testing resulted in a pass or fail
Not all of the PBDS tests are resulted in a pass or fail. Some facilities use the exam as a "diagnostic tool" in order to determine where improvements need to be made in nursing staff skill sets and then address these issues with training sessions. 
Other organizations use the results to review with nurses who do poorly before having them retake the test. A recruiter can tell you the exact requirements for the institution you'll be testing with.
Final Thought
While you might want to avoid the performance-based development system (PBDS) testing due to apprehension concerning its impact on hiring decisions, it is wise to push to go ahead and take the exam in order to have it under your belt already. 
The requirement is becoming a growing demand for most facilities and will soon be an across-the-board mandate for travel nurses before entering the field. If you already have it, you'll be ahead of the game, plus you can use it as a tool to improve your skill set.
---
Read Also