Tarek Moharram, CEO of the Nile Misr Healthcare platform, said that Nile Misr Healthcare Platform intends to complete at least 3 new acquisitions by the end of this year.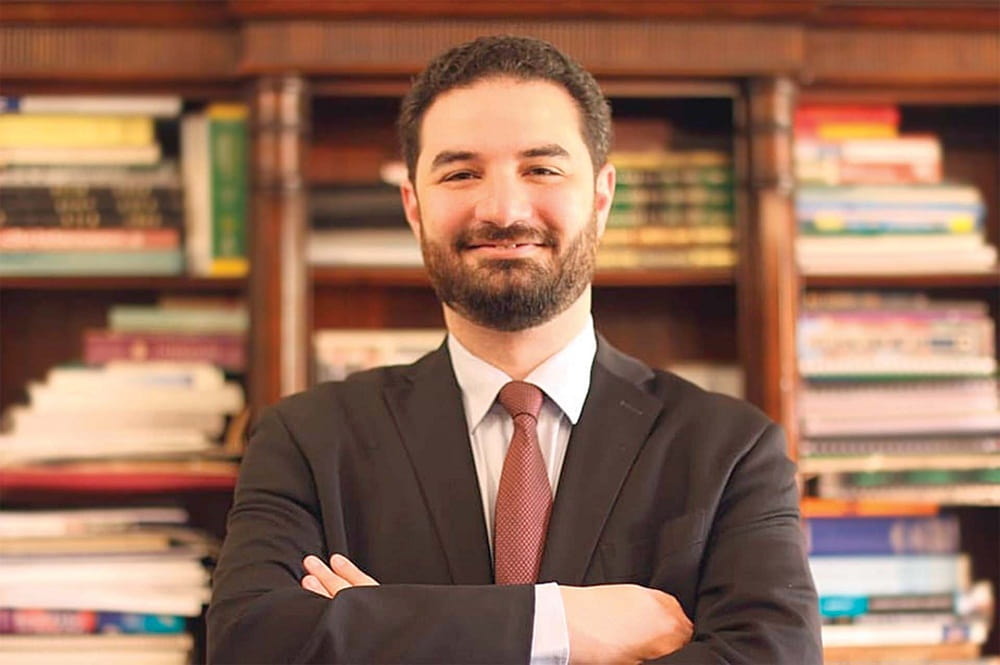 It is noteworthy that "Nile Misr Healthcare" was recently launched under a partnership between Misr Capital, the investment arm of Banque Misr, and Elevate Private Equity, the strategic management of the Nile diagnostic centers and laboratories group, with a value of $ 380 million, with the aim of investing in the healthcare sector.
Muharram suggested that one of those deals will be in the continent of Africa, noting that regional deals usually require a longer study period than those in the local market.
---
Read Also: Misr Capital and Elevate Healthcare Launch a $ 380 Million Healthcare Platform
Read Also: Competition is Getting Higher for Buying Alexandria New Medical Center in Egypt
---
He added that the platform is currently studying about 40 investment opportunities in Egypt, Libya, Sudan, Kenya, Ghana and Cote d'Ivoire, explaining that it is working on liquidating and revising these deals to choose the appropriate opportunities.
He pointed out that these opportunities are diverse between specialized medical centers, hospitals, radiology centers, laboratories and biopsy centers, and others in the field of private health insurance, and advanced technologies that provide health services, most recently in the field of medical education.
He explained – in his statements – that about 5 deals are currently in the stage of due diligence, including the Alexandria Medical Services Company – the New Alexandria Medical Center.
Regarding the new medical center deal, he said that the platform set a specific price for the deal, explaining that exaggeration in pricing in light of the increase in the number of offers submitted may push the platform to withdraw from the deal.
It is noteworthy that there is currently a great demand for the purchase of the Alexandria Medical Services Company, and offers have been submitted by Cleopatra Hospitals, Emirates Advanced Investments Holding Company, and TAT Medical Services Company, and there is interest on the part of several other parties to purchase the company.
Muharram indicated that Nile Misr Healthcare intends to close the subscription in its first fund during the second quarter of next year.
He pointed out that the company is scheduled to launch the second subscription for the fund within the next year as well.
He pointed out that negotiations are underway with a number of foreign development investment institutions, a number of foreign investors, and a group of businessmen from the Gulf and the local market to invest in the new platform.