Benicia, CALIF – January 25, 2023 – RIX Industries, a leading developer of gas generation systems and energy technologies, today shared how its premium oxygen boosters are being leveraged in medical facilities that may not currently have the ability to invest in or maintain sophisticated and costly large-scale oxygen delivery systems. This can be particularly true for remote locales with reduced resources, as was revealed in the early days of the COVID-19 pandemic. Many healthcare facilities, especially those in low- to middle-income countries, did not have the infrastructure in place to support spikes in medical oxygen requirements. Today, healthcare operators must recognize that flexibility is critical, and systems must be cost-effective even as they ensure oxygen capacity can adjust with demand.
According to PATH (a non-profit focused on health equity), as of October 20, 2022, the daily medical oxygen needed for COVID-19 treatment for all low and middle-income countries was 3,800,000 cubic meters. Hospitals without cylinder solutions for backup and peak usage had run out of oxygen, contributing to avoidable deaths.
"High-pressure oxygen storage systems are often a mainstay at large metropolitan hospitals and medical centers. But these systems require adequate space and expert on-site support personnel for ongoing operations and maintenance – luxuries many smaller clinics cannot afford," said Bryan Reid, Chief Sales Officer, RIX Industries. "Booster technology supplies the high-pressure oxygen necessary to fill O2 cylinders that can be stored onsite or transported to satellite locations, such as facilities designated to handle specific treatments and procedures or overflow patient loads. This flexibility delivers oxygen when and where needed and can even augment an onsite high-pressure system."
With over 6,000 fielded boosters and approximately 80 million cylinders filled, RIX's booster technologies have proven ideal for these types of critical medical applications. Demonstrated system longevity and reduced maintenance offer an improved total cost of ownership over systems that are less costly upfront but inevitably require greater resources to sustain performance over thousands of hours. Adding high-pressure cylinder filling capability to existing oxygen-generating systems also allows for greater utilization of critical assets and ensures preparedness in uncertain times.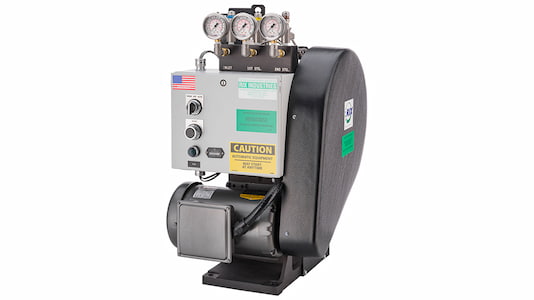 RIX Industries' highly successful 2PS Series oil-free compressors offer a compact, reliable, and cost-effective means for small-scale high-pressure cylinder filling. The 2PS series handles inert, dry gas, including high-pressure medical-grade oxygen, and is a much more viable alternative to purchasing and maintaining costly cylinders that require support from third-party resources.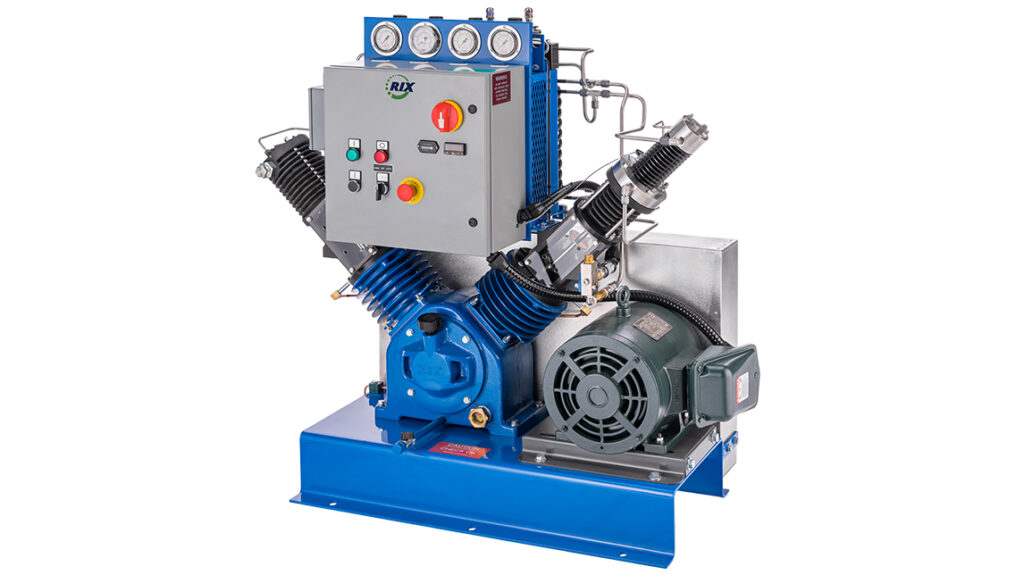 RIX' 2V3 Series oil-free compressor is the industry's preferred choice for industrial and medical high-pressure cylinder filling applications and can fill up to sixty 240 cu. ft. 2500 psi cylinders within 24 hours. Designed for continuous 24/7 operation in the most demanding applications, these compressors are engineered for safe, reliable delivery of high-pressure oxygen as well as other clean, dry gases up to 2500 psig (172 barg), or optionally up to 3000 psig (207 barg).
RIX supports PSA (Pressure Swing Adsorption) and VPSA (Vacuum Pressure Swing Adsorption) manufacturers worldwide with various sizes of oxygen boosters and aftermarket support services.
Click here to learn more about the RIX 2ps compressor.
About RIX Industries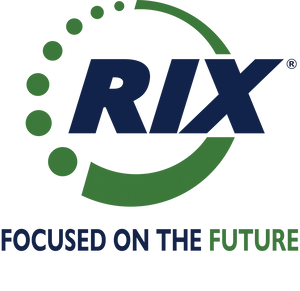 Serving critical infrastructure markets, RIX Industries is a global leader in the design, development, and manufacturing of gas generation systems, precision compression solutions, and cryogenic cooling technologies. RIX innovation solves challenges in mission-critical applications, including marine, aerospace, land, energy, industrial, and medical. Company expertise extends to newer technologies focused on the future, including its latest commitment to pioneering hydrogen-on-demand systems for infrastructure and mobility initiatives worldwide. Founded in 1878, the company is headquartered in Benicia, California, and operates additional facilities in Sparks, Nevada (Production) and Rockville, California (Innovation Center). For more information, visit RIX Industries or call 707.747.5900.