Since its emergence until today, the Coronavirus has undergone mutations that generate many new strains, but it seems that most of these mutations and changes are specifically in Tanzania, according to a new report.
A new report submitted by the Scientific Foundation (Krisp) to the World Health Organization and some other official authorities, recently revealed that the Coronavirus variant that has undergone the largest number of mutations to date may be present in the country of Tanzania.
According to the Krisp report, it was found that the new variant that was detected in the bodies of 3 travelers coming from Tanzania, the new variant carries 10 or more mutations compared to the rest of the known variants of the Coronavirus and recorded until the moment, which is the largest number of mutations that have been detected in one variant of the Coronavirus currently spread around the world.
But it is still too early to know how dangerous this highly mutated variant is, or how quickly it spreads, so researchers at the Krisp Foundation will begin in the coming period to study this new variant to find out the extent of its ability to resist the antibodies that the body produces during the resistance to the Coronavirus and to find out whether this variant is dangerous or not.
It should be noted that genetic mutations in Coronavirus variants still ring the alarm whenever one of them appears in a region of the world and for logical reasons.
For example, research conducted on the first mutated Coronavirus variant that appeared in South Africa under the name (501Y). V2) that this variant spread faster than others, and that it may be able to resist vaccines.
About the Krisp Foundation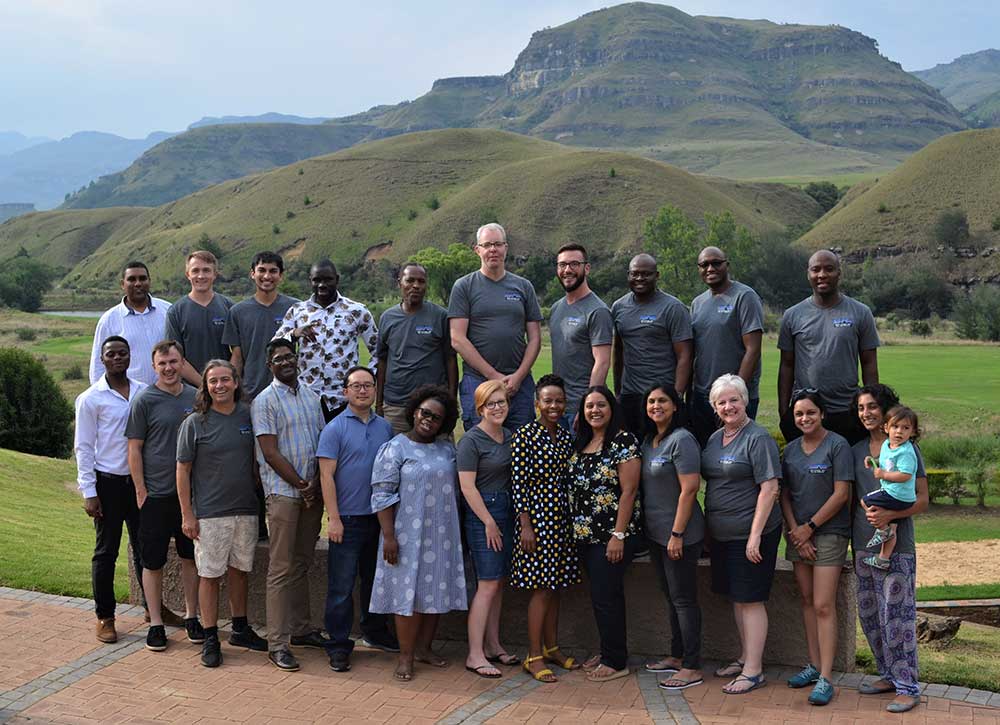 Krisp is a scientific institution that is conducting genetic tests in more than 10 African countries, and it is the institution that detected the new African Coronavirus variant in South Africa at the end of last year.
Pandemic Situation in Tanzania
Tanzania stopped a long time ago from providing its data on the developments of the pandemic situation in it to the World Health Organization, and Tanzania has reopened all its economic and tourism facilities while completely ignoring the warnings of the World Health Organization on global precautionary measures to defeat the pandemic.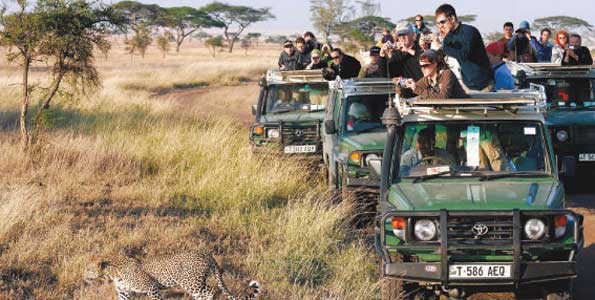 After reviewing the results of the aforementioned report, many scientists and researchers began to call on the official authorities to impose more control on the current pandemic situation in Tanzania, and the researchers also hope that the new variant will act as a warning siren that may urge Tanzania to re-adopt appropriate preventive measures for the pandemic situation again.