Egypt is fighting the Coronavirus pandemic at all powers and adding a new defense line to its strategy, by producing a mechanical ventilator to compensate the rising demand for ventilators in hospitals and ICU units.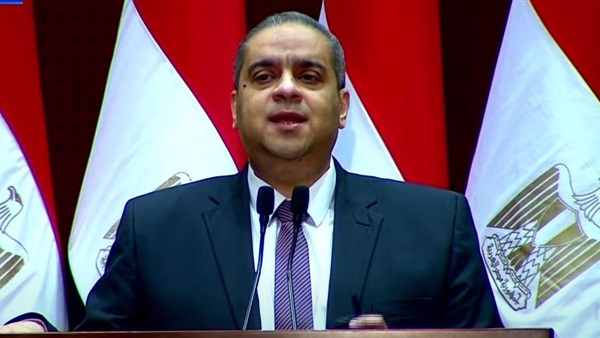 The Egyptian press has mentioned that Dr. Tamer Essam, head of the Egyptian Medicines Authority, confirmed during his speech on the occasion of the inauguration of Gypto Pharma in the presence of President Abdel Fattah El-Sisi that the strategy of the State and the Egyptian Drug Authority aims to unify efforts to localize the drug industry.
As the drug industry is national security, and it is also one of the industries that attract investments. The authority regulates and supervises all medical preparations to ensure the effectiveness, safety, and quality of the preparations.
emphasized that the Authority's role did not stop at pharmaceutical preparations during the previous period, but extended to the manufacture of supplies.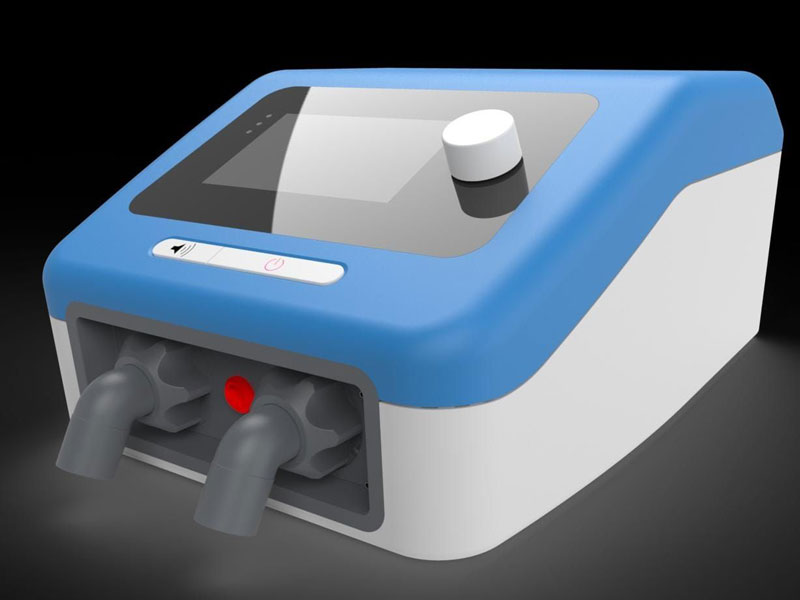 Essam said in his speech during the inauguration of the Egyptian drug city "Gypto Pharma" in Khanka, in the presence of President Abdel Fattah El-Sisi, that the design, implementation, production and certification of the first 100% Egyptian ventilator was developed, in cooperation with the ministries of health and scientific research and the Ministry of Military Production in charge of the manufacturing process. The Unified Purchase Authority has contracted to supply the first 50 devices as a start for this production, which we hope will represent a very big addition in the coming period.
Displaying in these photos the design of the first ventilator 100% manufactured in Egypt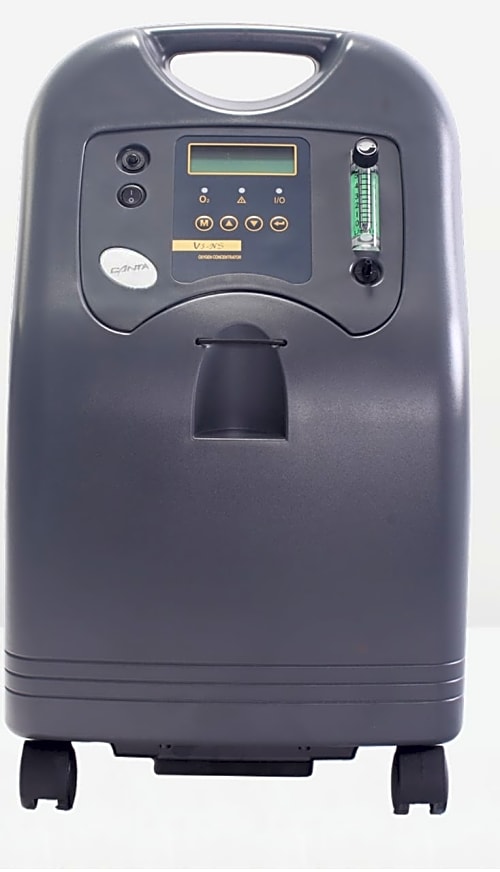 Essam added, that the authority in light of the Coronavirus pandemic has worked to find new efficient procedures for registration of drugs and medical supplies, by providing drugs for Coronavirus treatment protocols.
Essam stated, that Egypt is the first country in the Middle East to have self-sufficiency in Coronavirus treatment protocols drugs after it provided the Remdesivir and Favipiravir to be manufactured locally at a price of 10-20% of their global price.
Essam stated that several non-traditional procedures have been implemented, represented in digitizing the services provided to industry partners, and the opportunity was provided for registration and manufacturing, Egypt currently has 40 factories under construction as a result of the speed of registration and development of the pricing system, and the adoption of 28 new drugs in Egypt in 2020 at the same time in conjunction with America and Europe, in addition to giving the emergency license for 4 vaccines for Coronavirus.